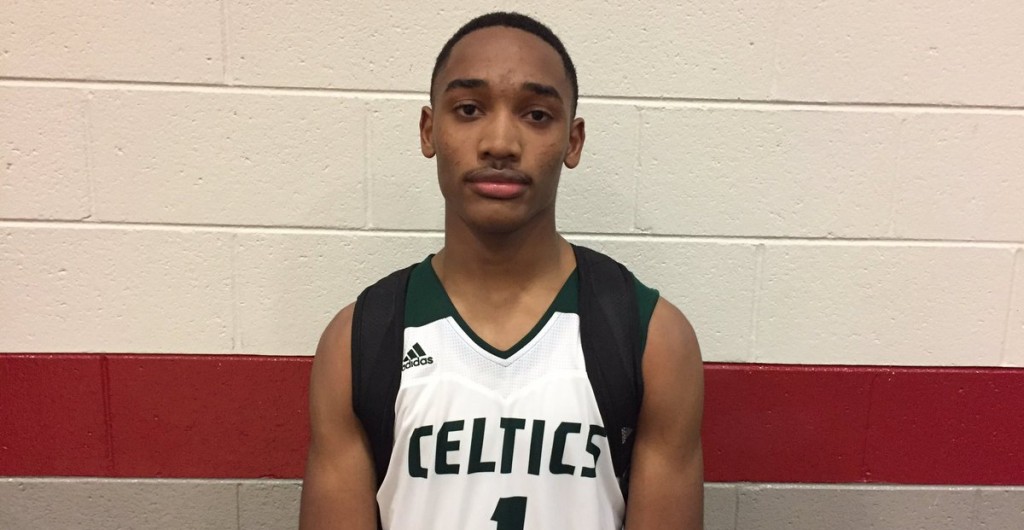 Morgan County exceeded expectations by taking a fourth consecutive trip to the state championship. The Bulldogs fell to Wendell Carter's Pace Academy Knights in the title game, but Morgan County's longevity is here to stay.
Their playoff push was powered by a deep sophomore class which included 17U Atlanta Celtics' Tyrin Lawrence.
The 6-foot-3 guard along with sharpshooter Alec Woodard have the Bulldogs entering the 2017-18 season as a favorite to make another championship appearance. Lawrence currently has no offers but has started to see schools take notice.
"I don't have any offers but I have a letter from Virginia and VMI and Florida Atlantic are looking at me," Lawrence said.  
He said its early in the process and he hasn't taken any visits yet.