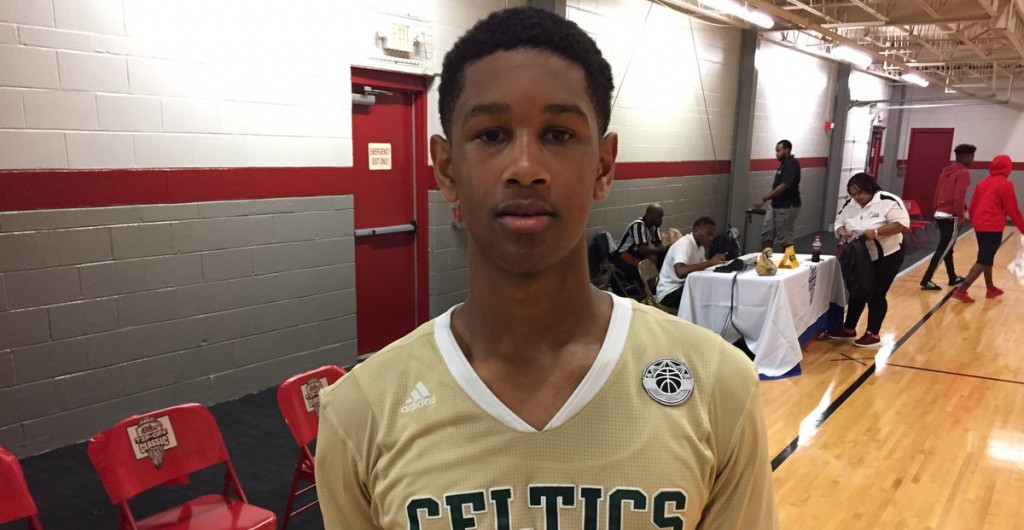 Composure under pressure.
That is exactly how 16U Atlanta Celtics and Greater Atlanta Christian point guard Hunter McIntosh plays. The mature 2019 floor leader helped GAC to a 20-7 record this year.
"I think we did good. I think we will take that [losing in the first round of state] as a learning experience; we were a pretty young team but I feel like we will be able to do what we need to do next year," McIntosh said.
The 6-foot-2 point guard lists Davidson as entering the mix in his recruitment. He is planning on visiting local schools like Georgia and Georgia Tech sometime this summer and is hoping to take a trip to the West Coast to visit Stanford as well.