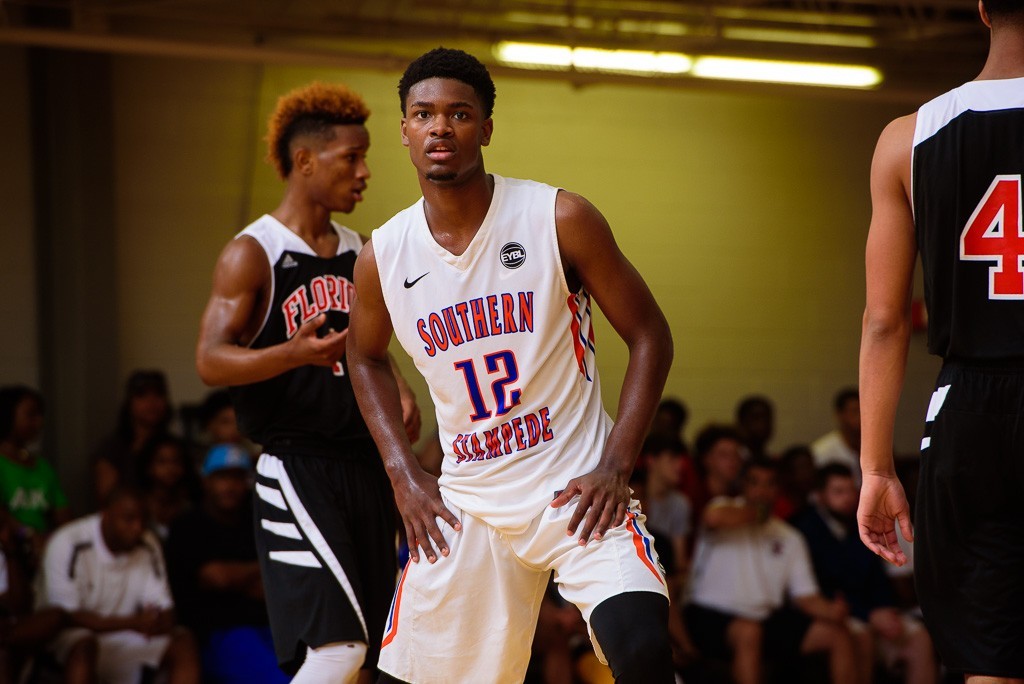 Jay Estime led all scorers with 25 points in the Gwinnett County All-Star game on Wednesday night. The senior guard from Berkmar High School played a big role in the Patriots state tournament season. 
He's now shifting his focus to his recruitment. He said Austin Peay is involved and had plans on visiting the school prior to the school hiring Matt Figger as the new head coach. 
He added American, Tulane and Appalachian State have been in to watch workouts. There are some schools from the Ivy League - Brown, Columbia, and Penn - that have also been involved. 
As we wrap up the class of 2017, Estime remains one of the best available players in Georgia's senior class. He is the No. 35 ranked player in the class of 2017 in the Peach State.