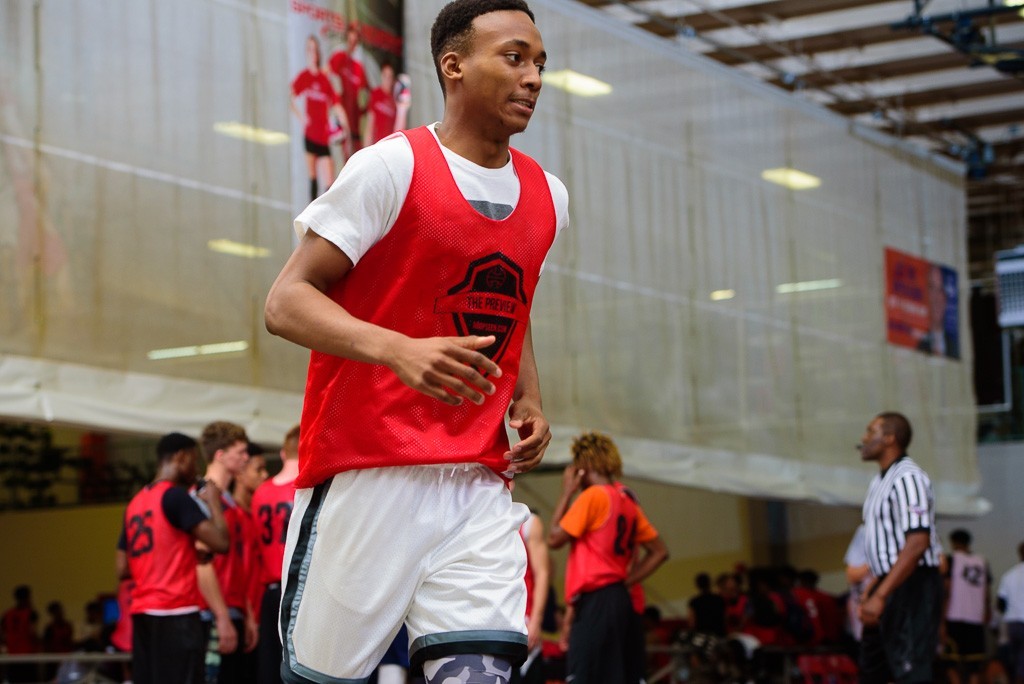 Brandon Thomas, a 6-foot-3 shooting guard from Eagle's Landing (GA) High School is having a terrific junior season in the southern suburbs of Atlanta. 
Thomas is the leadings scorer for ELHS (18-6) and has helped the Eagles earn a state title bid and potentially a number one seed. 
Thomas currently holds a pair of offers. Florida Gulf Coast and Kennesaw State have offered. Thomas recently took in a game at Kennesaw between the two schools. 
Thomas said he has interest from Furman, Tennessee Tech, Charleston Southern, Mercer, Yale, Lipscomb, Navy and VMI.