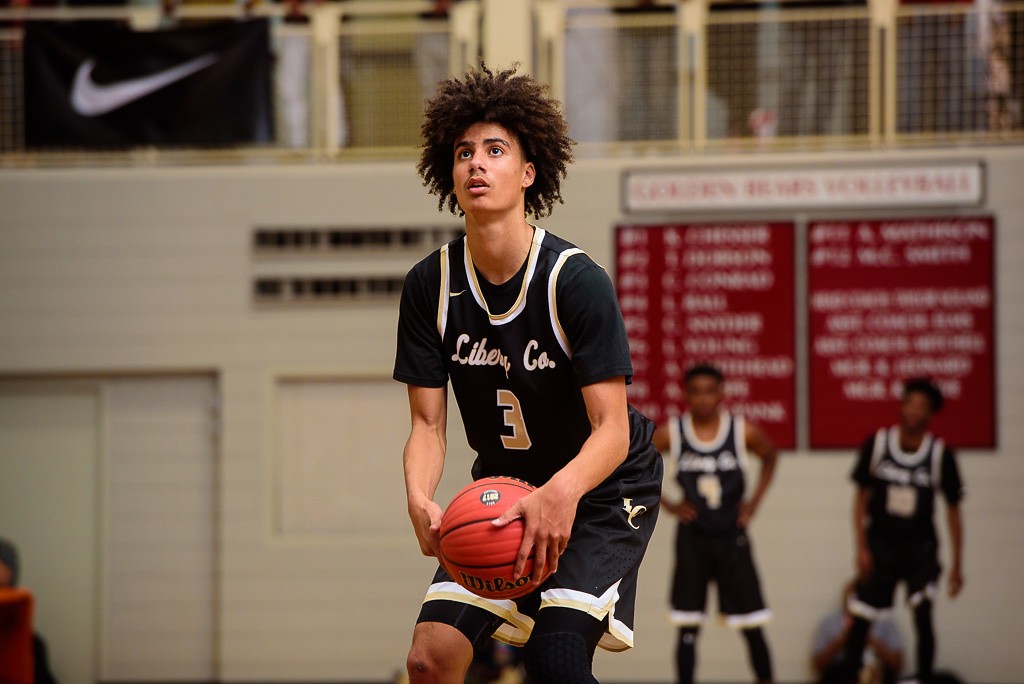 Will Richardson was one of the hot prospects from the loaded Holiday Hoopsgiving event last weekend during the Thanksgiving holiday. 
He was brilliant at Holiday Hoopsgiving, playing every minute of both games Liberty County was in. He averaged 26.5 points, 6.5 rebounds and 4.5 assists a game. Richardson shot 50 percent from the floor and 45 percent from three. 
Arizona State and Georgia Tech offered after the event. Georgia Tech head coach Josh Pastner was in attendance and saw Richardson in person. 
Richardson told us last week before the event that he had offers from Georgia, Florida Gulf Coast, UAB, Georgia Southern and Auburn. 
Richardson said coaches from Georgia State, Georgia Southern and Florida Gulf Coast have been in to see him so far this season at Liberty County. He's been to Auburn and Georgia Southern unofficially for a visit.