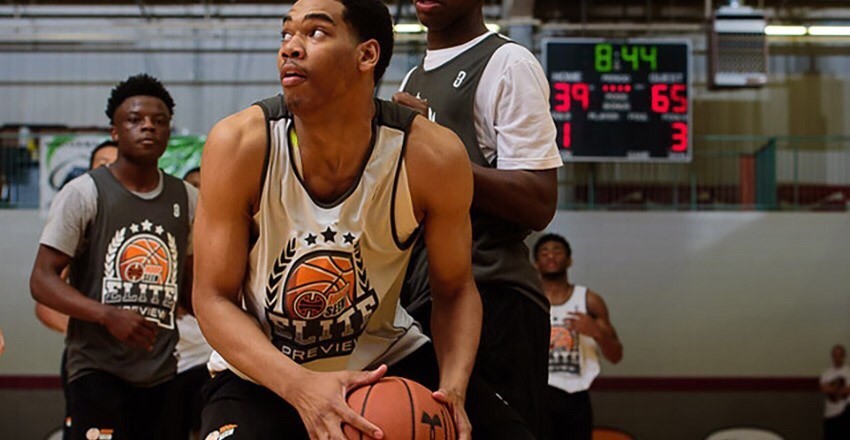 2017 Auburn (AL) big man Garrison Brooks opened the early signing period with his verbal pledge Wednesday morning, as he signed with the Mississippi State Bulldogs.
Brooks' father, George, is an assistant coach at Mississippi State. He and head coach Ben Howland were frequently at Garrison's travel games during the summer.
Brooks, a 6-foot-9 big man, proved to be one of the most efficient low-post scorers in the country. He is extremely skilled with his back to the basket and can stretch the floor to 18 feet. The top 125 center will be one of the top post players on the Bulldogs' roster when he steps on campus next season.
Brooks opted for Mississippi State over Auburn, Georgia, and North Carolina.
He joins five-star point guard Nick Weatherspoon and three-star forward Keyshawn Feazell in Mississippi State's 2017 recruiting class.