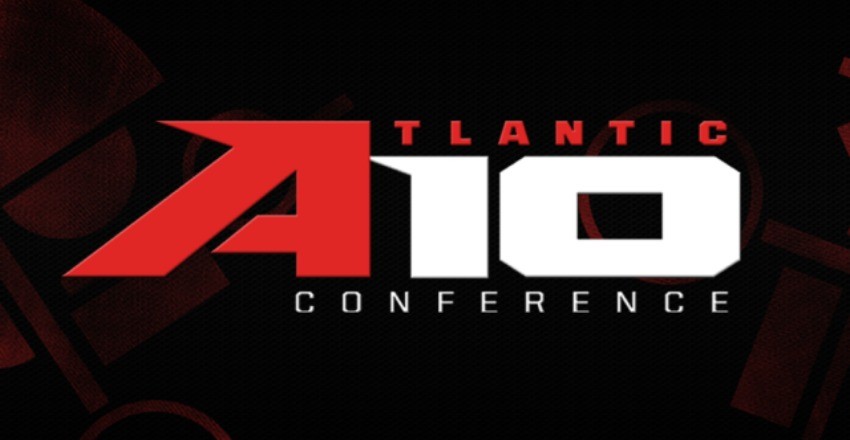 We all know who is going to be pretty good this college basketball season as the likes of Duke, Kentucky, Kansas, along with a slew of others will be in contention to cut down the nets in Phoenix in April. However, that success primarily comes back to the recruiting trail where, if you have the goods on the floor, chances are that winning a good number of games is in your favor.
Now that there is less than two months until the early signing period, we will begin to look ahead and take a brief snapshot at some of the top conferences across the nation. This time around, the Athletic 10 Conference gets the spotlight. While the Big East stepped in a few years ago and picked up some of the better schools from the league, it has still not only remained afloat, but better yet, flourished due to the flagship programs that represent the conference.
While a few programs like Duquesne, Dayton, Richmond and George Mason have come out swinging early on in landing more than one commitment from a 2017 class member, close to half of the league has yet to reel in a commitment. Hence, expect a lot of movement and things to change drastically in the coming weeks before the early signing period appears.
Not seen as a power conference league, the A10 still has become one known for landing quality talent in any given year. Last year, UMass put together a tremendous class and this year, VCU, Davidson, and St. Louis have already landed a top-100 commitment. Furthermore, where the former two programs have been built on a solid foundation, the recent hiring of Travis Ford in St. Louis should enable for quality success on the recruiting trail, proof already being the snag of Jordan Goodwin last month.
Carrying a top-100 commit will definitely create some weight when it comes to lining up each school within the conference rankings but Dayton is the school that sits at number one. Though none of its three commitments can be found within the 2017 HoopSeen Top-125 Rankings, each recruit fits an immediate need and role for Archie Miller's program.
Jordan Davis, a 6-foot-3 combo guard out of South Carolina, brings an immediate shot making presence to the backcourt. Alongside him out on the perimeter is McKinley Wright, a sturdy facilitating guard that will make others better from the lead guard spot. Finishing off the three member group is Jordan Pierce, a good upside big man that rebounds his area and has a chance to turn into a solid interior piece at the Midwest program.
Now, there still is a lot of work to be done by a bevy of programs that have become known for landing top shelf talent. Rhode Island has yet to make a splash within the senior class and others such as VCU and St. Louis are just getting started. For the betterment of the league, it is refreshing to see Richmond strike early on with three sturdy snags where Duquesne and George Mason have each picked up two immediate contributors for the 2017-2018 college basketball season. 
Looking ahead, who might sit at the top overall spot come November? While Dayton is in a great spot and are involved with such others as Tyler Polley, Anthony Gaines, and Sean Mobley, we are going to put are chips on the side of Will Wade's program. After landing top-75 guard Lavar Batts earlier in the month, VCU remains heavily involved for top-100 big man Aamir Simms, along with immediate producers in the frontcourt with the likes of Marcus Santos-Silva, Sean Mobley, and Mayan Kiir.
TOP CLASS TODAY: DAYTON
CHANCES OF FINISHING FIRST: 60%
TOP PREDICTED CLASS FOLLOWING EARLY SIGNING PERIOD: VCU
TOP CONFERENCE COMMIT: KELLAN GRADY – RANKING: 44
PROJECTED TOP FINAL FOUR:
1 – VCU
2 – DAYTON
3 – RICHMOND
4 – DAVIDSON