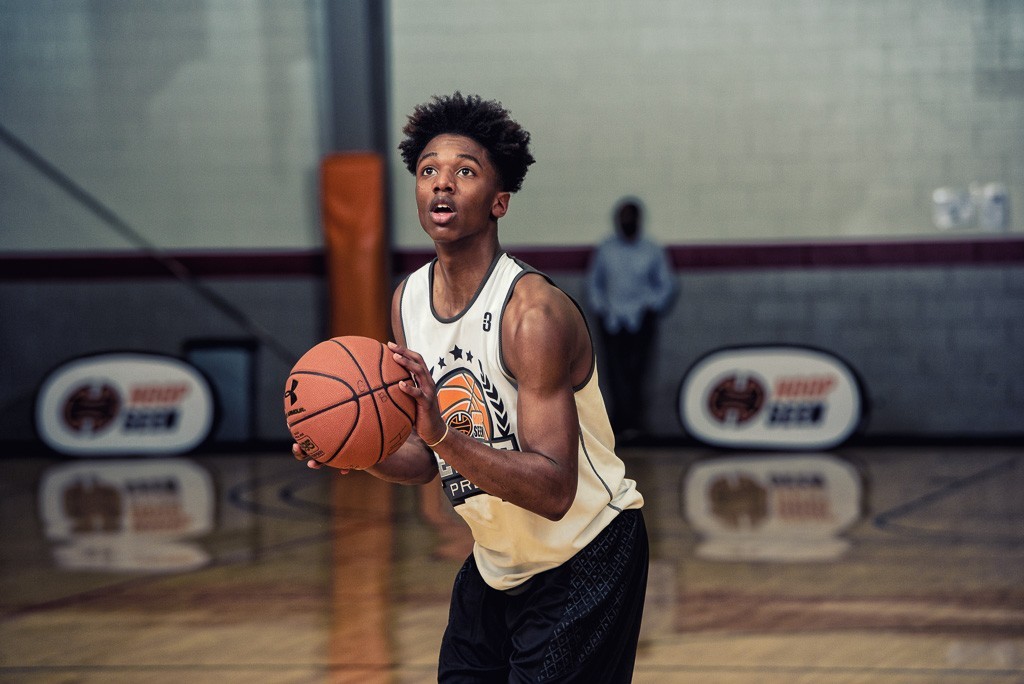 Georgia State watched Kane Williams in July at the Best of South. The Panthers watched him a lot. Ron Hunter was a constant at the Georgia Stunners games at the Best of the South and it was evident the in-state program wanted the South Paulding point guard. 
But the familiarity began long before that. 
Georgia State assistant coach Sharman White stood opposite of Williams in March when he was the head coach of Miller Grove High School and faced off against South Paulding in the Final Four. Williams scored 25 points in that game and made quite the impression.
When White took the job at Georgia State, Williams became a priority. That relationship and familiarity paid off. The Panthers fought off Chattanooga for the commitment.
Williams, the No. 24 ranked player in Georgia, is a key piece to South Paulding's success. The program has won 69 games over the last three years and should be one of Georgia's top teams this upcoming season.  
Williams has been an All-Tournament player at several of our events over the last three years with the Georgia Stunners.