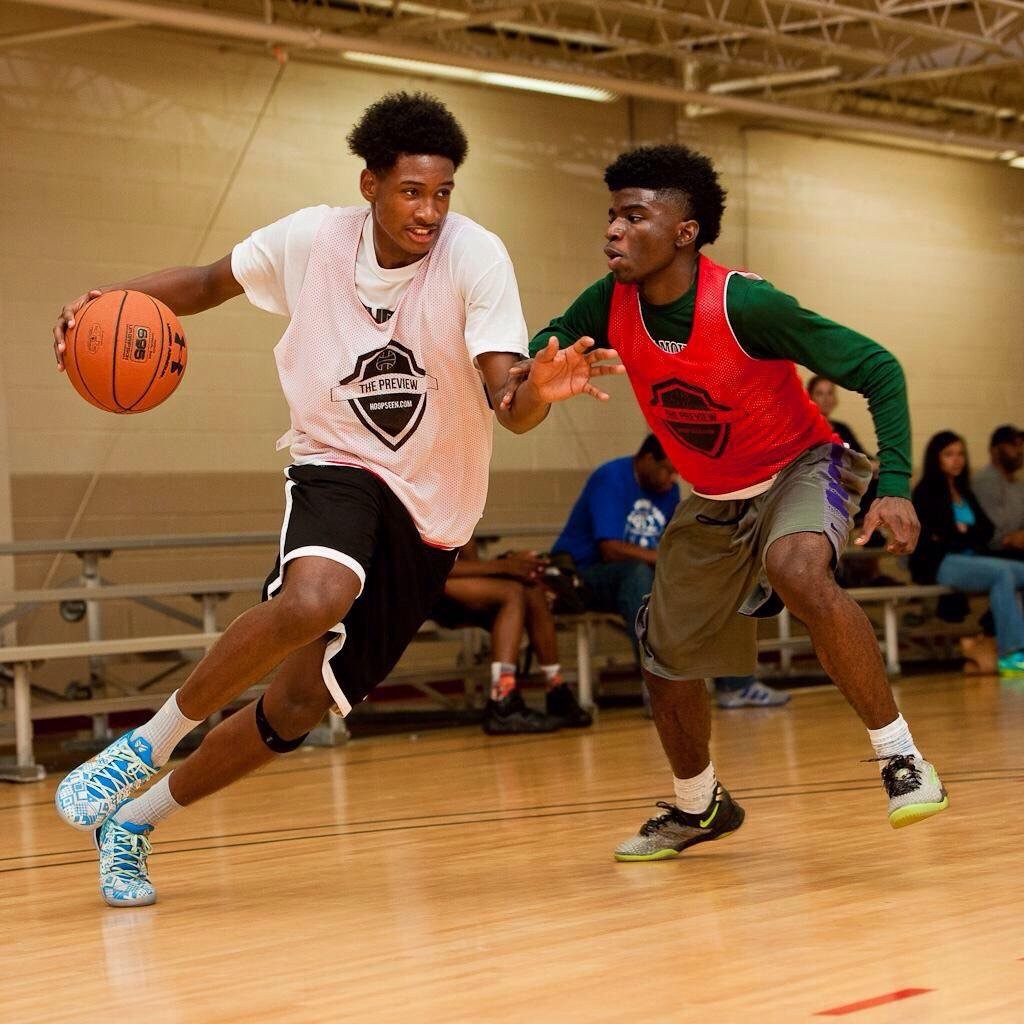 Willie Hayes and the Alabama A&M Bulldogs got an early start to their 2017 recruiting class on Tuesday, as 2017 Monroeville (AL) Monroe County forward DeAndre Robinson made his pledge to the SWAC program.
Robinson earned an offer from Alabama A&M during the high school season. Since then, the Bulldogs have went above and beyond to prove their interest in the in-state prospect.
"The coaches made me a priority ever since they offered me last basketball season," Robinson told HoopSeen.com. "I really liked the coaching staff and they made me feel like I belonged there. More of a need than a want."
A versatile prospect at 6-foot-6, Robinson brings value to the floor with his ability to do a variety of things. Hayes and his staff will take advantage of that at the next level. 
"I'm going to be playing on the wing, but they expect me to be a wing scorer and a defender."
Robinson has been a standout at HoopSeen events over the past few years, including Elite Preview camps and tournaments with Team Carroll and the Birmingham Storm.
Robinson is Alabama A&M's first commitment for the 2017 class.