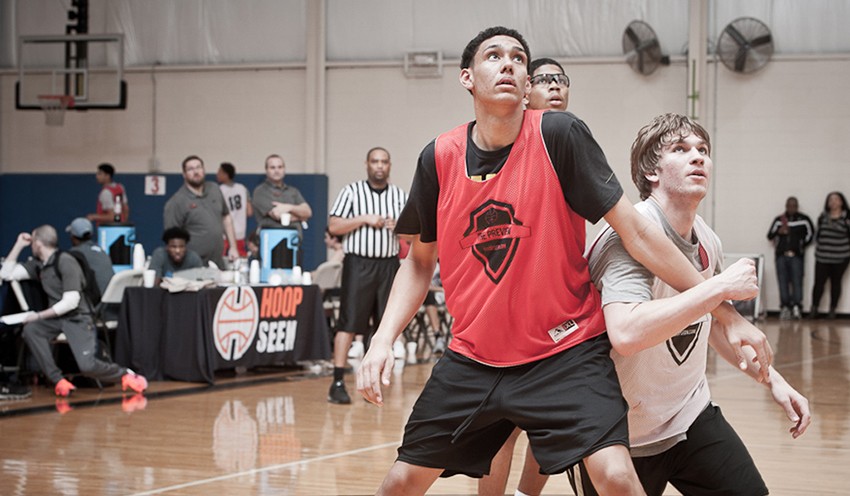 Milton (GA) forward Kyrin Galloway is off the board. The 16-year-old senior officially visited the school two weeks ago and saw enough to commit to Wes Miller and program. 
Galloway was one of the more intriguing players in Georgia's class of 2016. The long 6-foot-8 face-up four man had a strong season for the Eagles and played a big role in their post-season run in Georgia's AAAAAA class. 
UNC Greensboro was there every step along the way, he said. In the end, that consistency paid off.
"They just came to see me so much," Galloway said. "I felt so much more comfortable with them in the end." 
"Just talking to coach Miller, I like how he sees me fitting in with their style of play. They don't want me to just go sit in the post. They pretty much said I can go there do and the things that I'm capable of doing. I can step out and maybe even be able to bring the ball up."