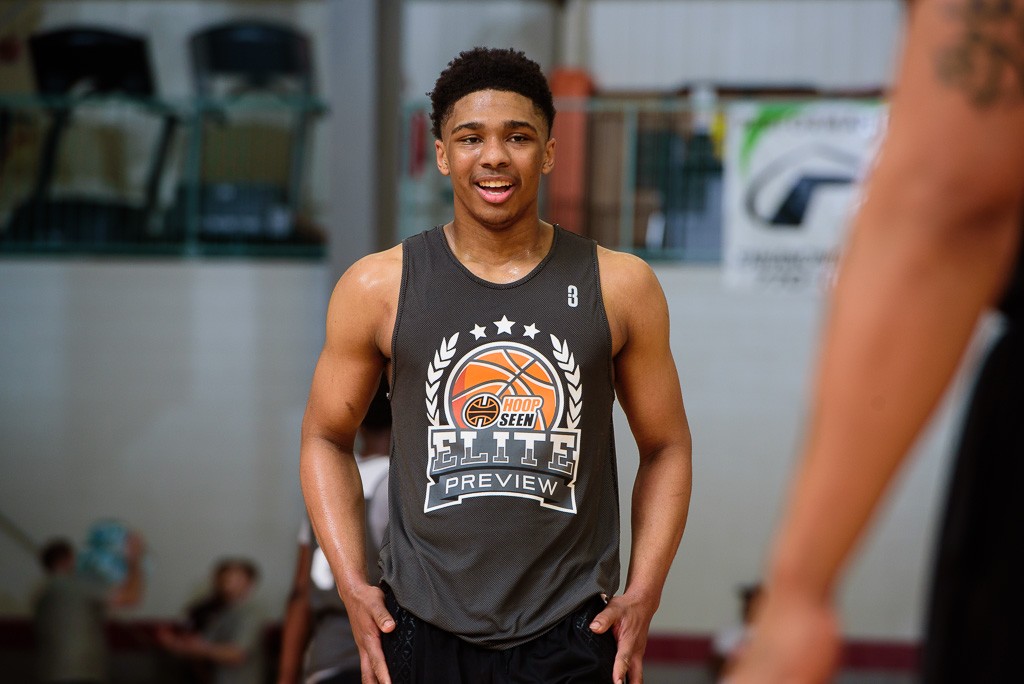 Rising senior Justin Forrest captured his first state title with Greenforest Christian this year after knocking off St. Francis and Kobi Simmons from their two-year reign.
Forrest and New Hampshire signee John Ogwuche have been the catalysts for Coach Larry Thompson's dominant program. Forrest now looks to follow in Ogwuche's footsteps and land a D-I scholarship of his own.
"I have four offers right now - Tennessee Tech, North Florida, Murray State and Tulane," Forrest said. "Schools recruiting me hard are UAB, Clemson, VCU, Wichita State and Tennessee."
He is planning on visiting VCU sometime soon. As far as what Forrest is looking to improve upon this offseason, he is focused on getting stronger and working on his leadership skills.