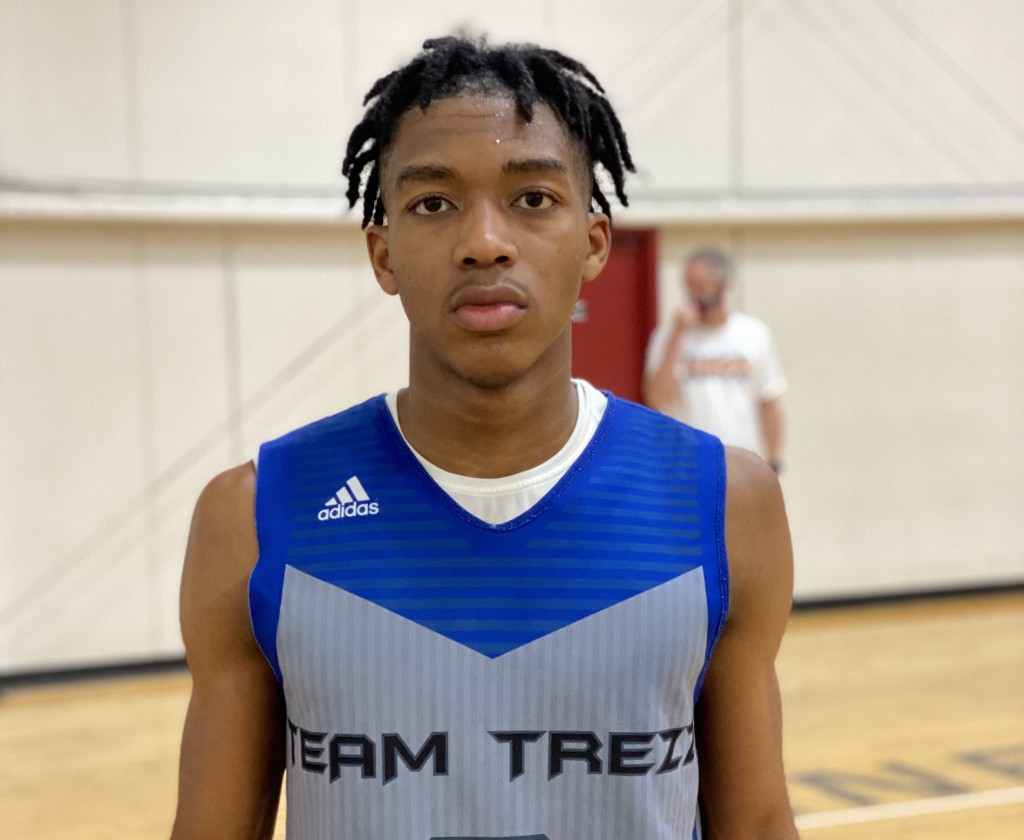 Day two of the HoopSeen Tip-Off kicked off today and we took in the action from Suwanee Sports Academy.
White Shows Upside
Rod Howard Select big man Brandon White, a class of 2022 prospect showed he has the tools and the body to be a high-level basketball recruit in the next two years. He is still learning to catch up with his body and trying to move his 6-foot-10 inch frame around but he showed signs of what he can be tonight. He has a soft touch around the rim, soft hands when he catches the inlet pass and he alters shots on defense. His overall skillset is improving and he showed he can handle the ball on the break on more than one occasion.
White holds offers at this point from  Texas A&M, East Carolina, South Florida, Western Kentucky and Virginia Tech.
Elijah Strong First Impression
The rising sophomore big man out of Charlotte, North Carolina for Rod Howard Select is going to be a problem. Did I mention he is only 14-years old. The 6-foot-7 forward put up 15 points in the first half of a mercy rule game early today. He showed he can handle the ball some, rebounds, blocks shots, can run the floor and finish at the rim in transition.
He has a soft touch around the basket and his footwork is advanced for this stage of his career. Strong plays his high school basketball at Myers Park High School also in Charlotte and should be one of the better big men in the Queen City area this upcoming high school season. Strong averaged 8 points and 4 rebounds this past season and shot 34% from beyond the three-point line.
Team Trezz Trio Dazzle
Team Trezz burst onto the scene last year on our platform and ended up sending some players to college off of that inaugural team. This time around, the 16 and under team made the trek down to Suwanee and won their first game of the day with a mercy rule win. The trio of Derrick Cox, Moses Tutts and Jackson Vick cause too many problems on the defensive side of the ball and Trezz has the tools to capitalize on those mistakes in a hurry.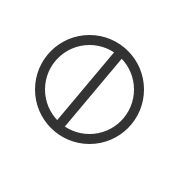 Cox, a 6-foot guard out of state champion Farmville Central High School is a scorer with a knack for anticipating the steal. Cox had one of the more athletic dunks on the day of an alley-oop that left the crowd buzzing. He scored 14 points in the win.
Tutts, a 6-foot-3 wing out of South Central High School impressed with his length and his jumping ability including one high-flying one-handed thunderous jamTutts scored 8 points in the win.
Finally, Jackson Vick, a 6-foot guard from Southern Nash High School is so quick and explosive. He can drive by defenders and get to the rim in a hurry. He scored 8 points in the win.