Previewing NCHSAA West Regional Finals
The final four for the NCHSAA playoffs are here and we will know who will be heading to Chapel Hill and Raleigh after the games on Saturday held at Lenior-Rhyne University, Catawba Valley CC, Fayetteville State's Capel Arena and East Carolina's Minges Coliseum.  
12 PM - North Mecklenburg vs Olympic at Lenoir-Rhyne University
This is going to be the big one. This game features two coaches that have won state titles.
Duane Lewis led North Meck to a title back in 2005 with Jamie Skeen before he went to Wake Forest and VCU.
Olympic's Baronton Terry led West Charlotte to a title in 2011 behind future Tar Heel Kennedy Meeks and WCU standout Mike Brown.
Duane Lewis's squad is 29-1 on the year and features our #8 ranked senior in NC and Georgia Tech signee Tristan Maxwell, a powerful 6-foot-3 scoring guard and Robert Morris signee Trayden Williams, a 6-foot-1 point guard with one of the best handles in the state.
North Meck also gets their points from a pair of sophomores in 6-foot-7 forward Jeremy Gregory, the younger brother of Appalachian State freshman Donovan Gregory and 6-foot-2 sophomore guard Tristan Lexander. Senior guard Shaman Artis and junior wing Chris Ford round of the top players for North Meck.
Olympic, 22-6 is led by VCU signee Josh Banks, a 6-foot-4 guard that has been torching the nets this season averaging close to 25 points per game. Junior guard Trevon Williams is averaging 17 points per game for the Trojans.
2:15 PM - Forest Hills vs Shelby at Lenoir-Rhyne University
Two programs that have been in this situation before are set to battle it out on Saturday in Hickory. Forest Hills won it all in 2018 behind the play of Lenoir-Rhyne's Nas Tyson and were runner-up last season to Farmville Central while knocking off Shelby in the fourth-round last season at home.
Forest Hills is off at a 29-0 start this season and headed to their third straight regional final behind the play of Jalen Huntley and Alec Topper.
Shelby won it all in 2009 and have been to the Western Regionals five times since and this is their first regional final since 2013. Shelby got 37 points in the third round from Tyler Arrington, a junior guard, who made six three-pointers in the game.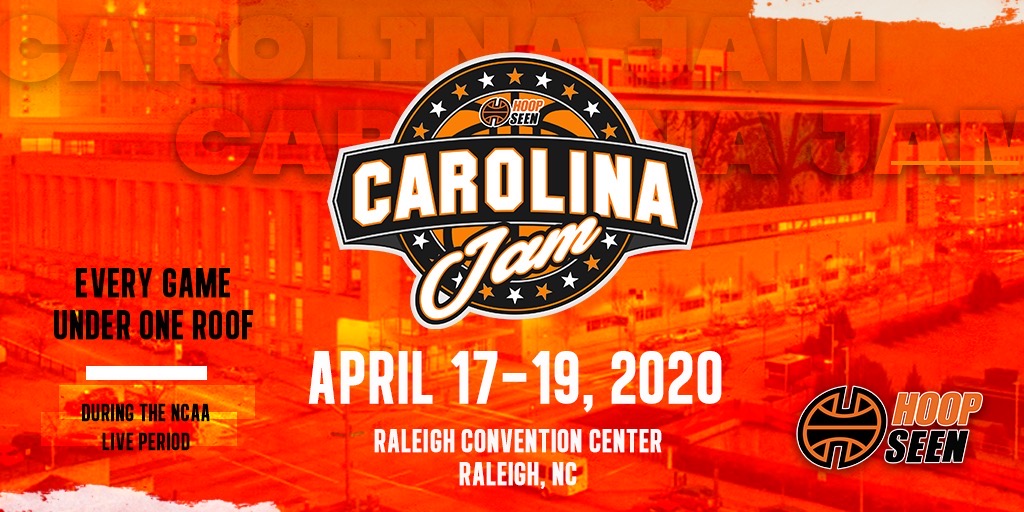 4:30 PM - Chatham Charter vs Winston-Salem Prep at Catawba Valley CC
Siler City's Chatham Charter is 32-1 this season with their only loss coming in OT against Chatham Central HS. They are led this season by senior 6-foot-3 forward Jordan Hamilton who is averaging 20 points and 9 rebounds per game. Senior guard Connor Murphy comes into the regional finals averaging 10 points, 4 assists and nearly 7 rebounds per game. Chatham Charter advanced to the second-round of the NCHSAA playoffs last season.
One of the perennial powers in 1-A NCHSAA basketball are back in familiar territory in another regional final. This year, Winston-Salem Prep is led by 6-foot-2 junior guard Troy Mills at 17 points per game and senior guard Stephen Minor is averaging 14 points and dishing out 6 assists per game. Head Coach Andre Gould and his Phoenix are 21-8 on the year and have won five state titles in school history including last in 2018. They won three-straight titles from 2012-2014 and finished as runner-up in 2015 and 2016.
6:30 PM - Freedom vs Hunter Huss at Lenoir-Rhyne University
Head Coach Clint Zimmerman has his Patriots at 28-1 on the season with their only loss coming from South Caldwell HS back in January. Leading the way all season has been unsigned senior James Freeman, a 6-foot-4 guard averaging 19 points, 7.5 assists and 6.8 rebounds. 5-foot-11 senior guard Bradley Davis is averaging 22 points per game and 6-foot-3 senior small forward Que Garner is averaging 13 points per game.
For Hunter Huss, three seniors carry the bulk of the scoring heading into the regional final. 6-foot-2 guard Tyrese McNeal at 15 points per game, 6-foot-6 wing Trent Ostrander at 11.5 points per game and Deniel Mackins at 12.4 points per game. McNeal and Ostrander played together with the NC Flames this past travel season.