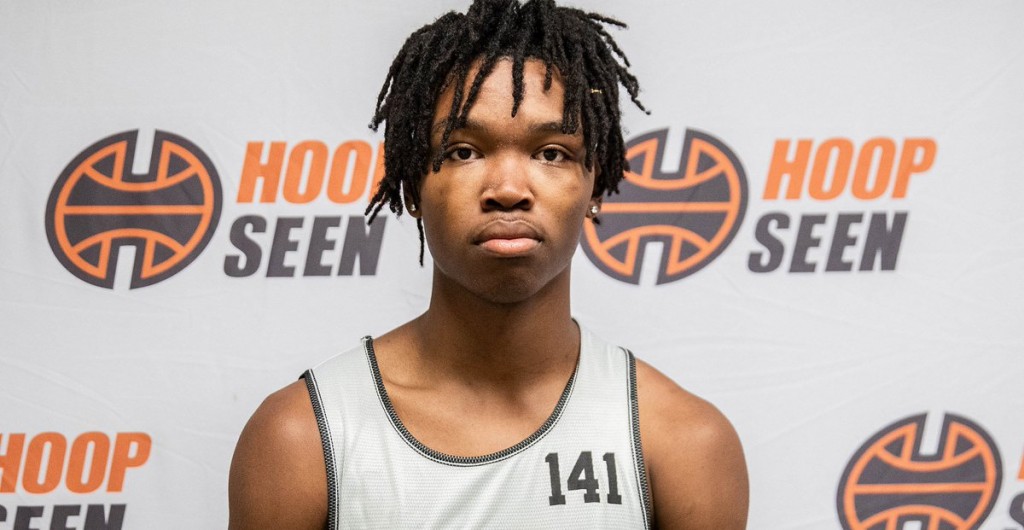 6-foot-2 guard Elijah Jamison from Louisburg HS (NC) has started his junior season off with a bang. His latest outburst led to a triple-double of 35 points, 15 rebounds and 11 assists. He is averaging 33.2 points, 13.8 rebounds and 5.5 assists through six games to start the season.
He has his Louisburg team off to a 6-0 start and are well on pace to beat last season's 13-13 record that saw them advance to the second round of the NCHSAA 1-A playoffs. "My teammates have got me the ball in the right spots so far and they believe in me to lead them on and off the court," he told HoopSeen about his start to the season.
Jamison is a quick first-step guard that can get into the paint, has a consistent shot from the mid-range out to the three-point line and has great court-vision. He spent this past travel season with Team Loaded NC 16's and we saw him at our HoopSeen Bob Gibbons Tournament of Champions last May at Suwanee Sports Academy. He is one of the state's top scoring threats and has had multiple games of 40-plus points.
He has offers from Ole Miss, Elon and James Madison and has had East Carolina in recently to see a game. Murray State and UNC-Greensboro are expected to be in next week for their match-up with Granville Central HS. NC State, Clemson and Elon have also been in contact over the last few weeks. Virginia has also started the recruiting process for the high-scoring guard.