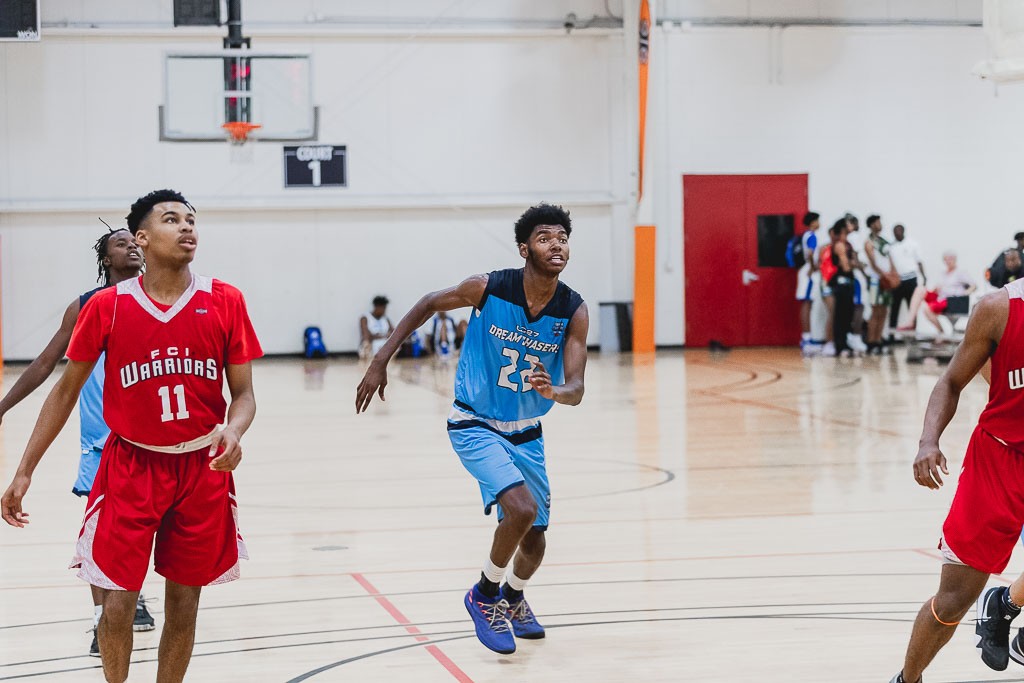 North Carolina has and will be for some time moving forward a hotbed for basketball talent. With signing day beginning today and running into next week, we take a look at the programs that put a premium on recruiting North Carolina. 
NC State - The Wolfpack recruited their home state as well as anyone landing point guard of the future Cam Hayes and forward Nick Farrar. I wouldn't be surprised to see a couple more fall into place over the next week with five-star forward Josh Hall announcing his decision at any time. Hall would send this class over the top in terms of recruiting homegrown talent. 
Hayes is a lead guard that can score from all over the floor and will have some playing time available when he lands in Raleigh. Farrar is a prospect that could see some minutes early with his rebounding and defensive presence. With Hall, NC State would get a guy that probably has the game that would translate best to the NBA level of anyone in the Southeast. 
Kevin Keatts still has one of the best classes he has put together in his short time at the school and the addition of Josh Hall would be huge. 
Western Carolina University - The Catamounts have landed three prospects ranked in our HoopSeenNC top-50 with 6-foot-7 forward Daniel Ransom, 6-foot-6 wing Josh Massey and 6-foot guard Kennedy Miles. Head Coach Mark Prosser has put a premium on North Carolina bred talent and it is paying dividends with this recruiting class. 
The most ready for the college game of the three would be Josh Massey, out of Charlotte (NC) United Faith. One of the more athletic players in the state, Massey thrives in punishing the rim and scoring from the mid-range. Ransom is a guy that has a non-stop motor and is a rebounding force. He will be able to come in and get some minutes early next season with those two attributes. 
Wake Forest - Head Coach Danny Manning picked up two North Carolina seniors ranked in the top-25 from our HoopSeenNC rankings, 6-foot-5 point guard Dji Bailey and 6-foot-10 forward Jaylen Gibson. 
Bailey shined during the HoopSeen Tip-Off with his size and length. He is bigger than most other point guards on the floor and is a lethal passer. He can see over smaller guards and can get hot from the outside. He comes from one of the most storied programs in North Carolina private school basketball, Greenfield School coached by Rob Salter. 
Gibson is a guy that really came on college radars in the past 8 months. He spent this past travel season with UC Dreamchasers. We saw Gibson during our Bob Gibbons Tournament of Champions where he showed an ability to handle the ball off of rebounds, start the break and dominate in the paint.