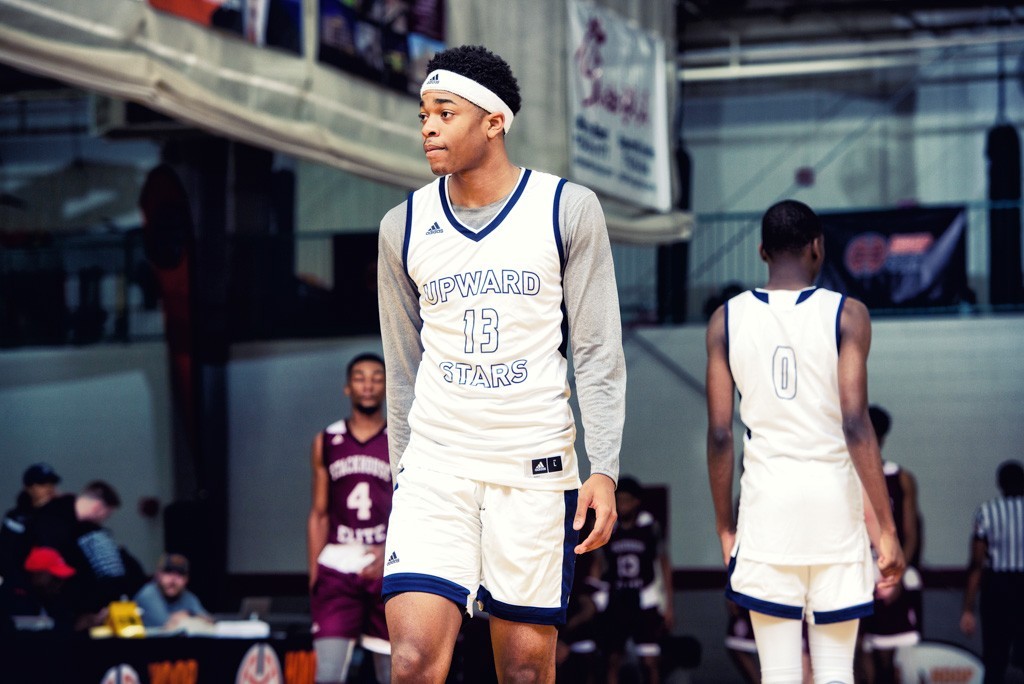 In our Best of the Rest series, we take a look at the unsigned seniors in South Carolina by position. These are prospects that have yet to sign with a college program that can come in and contribute at the low-to-mid major level. 
PG - Rayshon Harrison, Legacy Charter - At 6-foot-4, Harrison has the size to be a problem at the college level. He spent the travel season with Team South Carolina playing on our HoopSeen stage at The Bob Gibbons Tournament of Champions. He knows how to get into the paint and with his size and length can score over smaller guards. Playing a national schedule with Legacy Charter will have more schools calling on Harrison who has offers from Morgan State, South Carolina State and Florida Gulf Coast University. 
SG- Dallan Wright, Saluda - One of the more athletic players in the state, Wright is a two-sport star, excelling on the football field right now. When he hits the hardwood, Wright will bring a guy that can score from the perimeter while being able to get touches in the paint. He can create off the dribble and can consistently make shots out to the three-point line. One of his strongest abilities is his defensive presence he provides. His sturdy frame and build allows him to take contact and keep his man in front. 
CG - Quentin Hodge, Lakewood - Hodge stands at 6-foot-5 and has a great looking body for the next level. He is a high-flyer in transition and loves to get up and play around the rim. He was a top overall performer at our HoopSeen South Carolina Fall Preview. The athletic combo guard causes a lot of problems on the defensive side of the ball with his length. He gets a lot of defections and creates turnovers. He has the ability to consistently knock down jump-shots from the mid-range out to the three-point line. He recently took a visit to USC-Upstate. 
SF - Zaire Rogers, Gray Collegiate - The long and lanky 6-foot-7 forward thrives at slashing to the rim and finishing plays above the rim mixed in with a smooth jump-shot. The New Jersey native is going to surprise a lot of coaches in the Southeast with his arsenal of scoring, defense and overall skill set. Rogers has a great motor and is one of the best rebounders in the state. He spent the travel season playing with the New Jersey Playaz Nike EYBL team. 
PF - Justin Amadi, Dorman - A undersized power forward at 6-foot-6, Amadi can still get it done in the paint. With his high-level athleticism and quick second-jump, he can still get rebounds and score on the block. Amadi will be playing on one of the best teams South Carolina has seen, with the Cavaliers winning the last three SCHSL state championships. With Clemson bound center PJ Hall and Butler bound point guard Myles Tate, Amadi will be a big piece for Dorman and their run to a fourth-straight state title.