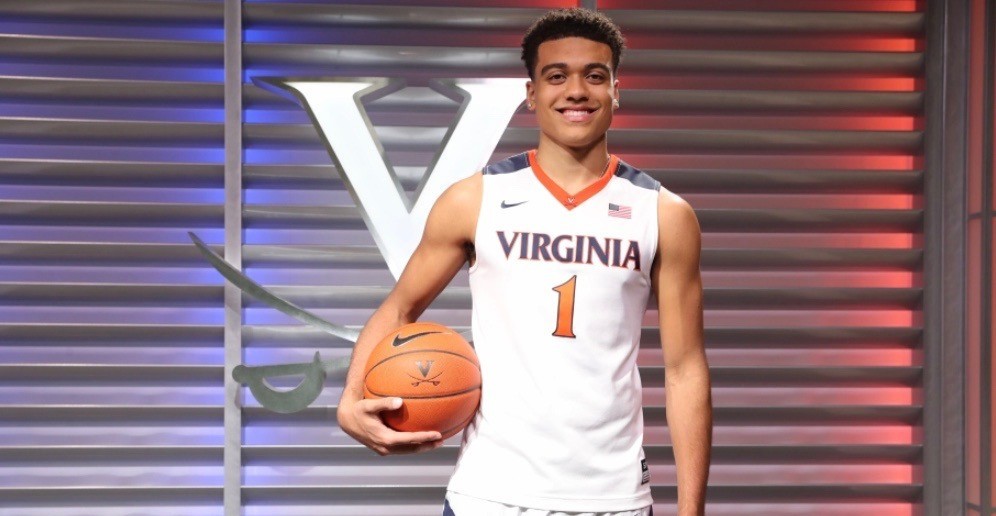 After backing off his commitment to Penn State, Justin McKoy became one of the more sought after recruits in the Southeast. The 6-foot-7 McKoy who plays the small forward spot received an offer from N.C. State and a visit from Roy Williams and North Carolina that resulted in another scholarship offer.
McKoy had already planned an official visit to Virginia this past weekend and the visit would ultimately garnish another offer, this time from the recently crowned NCAA champions. This offer would also lead to a commitment from McKoy. 
"The UVA visit went really well. I loved the atmosphere and the people. Coaches are very genuine and players and managers love it. I like what Coach Bennett has to offer for basketball and for development as a man strong in my faith with God. My faith is very important to me and that and basketball go hand in hand; they compliment each other. I connected well with all the coaches and definitely could see myself there," McKoy said. 
McKoy becomes the second North Carolinian to be a part of Virginia's 2019 recruiting class joining Holly Spring High School's big man Kadin Shedrick.