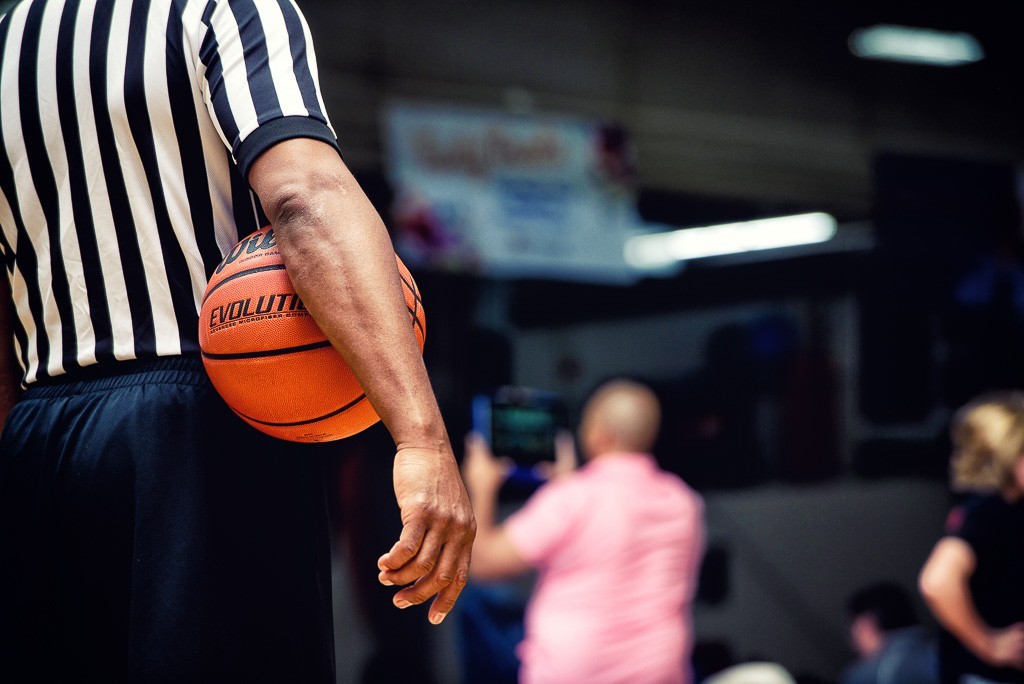 One of the perennial state powers for North Carolina high school basketball at the private level has appointed a new Head Coach. 
Matt Cioce, a 2013 graduate of Christ School who went on to a three-year career at Stetson University. 
Cioce spent this past season as an assistant coach with The Greenies. This years' team advanced to the NCISAA 3-A finals. Cioce has this to say about his new job, "This is a dream come true. I look forward to pushing these guys to become better players and successful young men."
Christ School released this press release. 
Christ School Athletic Director Eric Thorp '01 announced Thursday the appointment of Matt Cioce '13 as Head Varsity Basketball Coach.
Cioce most recently served as assistant coach for the Greenies during the 2018-2019 season, helping lead the team to a Carolinas Athletic Association Tournament championship and an appearance in the NCISAA 4-A state-championship game. Cioce attended Christ School for four years and was a member of the 2011-2012 and the 2012-2013 varsity teams. Following his graduation from Christ School, Cioce matriculated to Stetson University where he was also a member of the varsity team for three years.
Cioce comes from a family of coaches which includes cousin, Fran Dunphy, who was a head coach at the University of Pennsylvania and then Temple University; cousin John Griffin, an assistant coach at St. Joseph's University; and cousin Matt Griffin, who is head coach at Roman Catholic High School in Philadelphia. 
"We are excited to have Coach Cioce take the reigns of a program that he has been a part of not only as a player, but also as a coach this past season," Thorp said. "Matt understands the expectations on the student-athletes as members of the Christ School community and his emphasis on discipline and skill development blends very well with his player-focused approach."