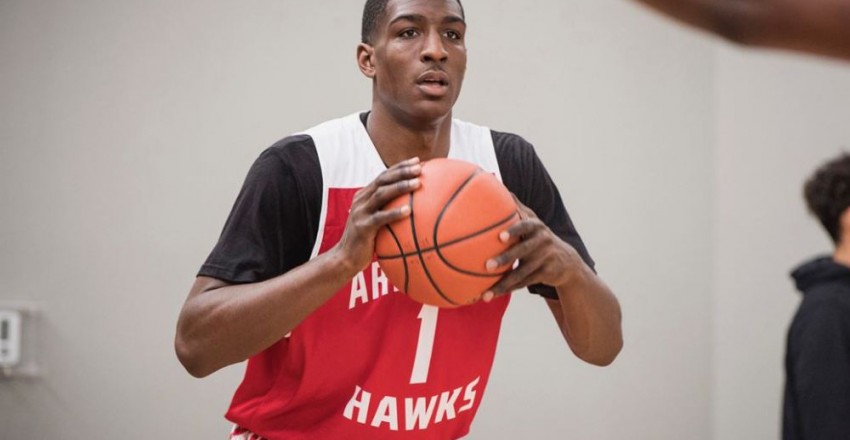 THOMASVILLE (27-3) VS VIDALIA (23-8)
CLASS AA STATE CHAMPIONSHIP
4 P.M., MACON COLISEUM

Thomasville boasts one of the biggest frontlines in the state of Georgia. Anchored by Mississippi State big man Reggie Perry and junior Titus Wright, the Bulldogs have some formidable size in the paint. Perry was terrific in Thomasville's win over Glenn Hills. He scored 27 points and blocked seven shots. At 6-foot-10, 210-pounds, he's ready to roll for SEC play right now.
The Bulldogs like to get out and run. Point guard Vonterius Woolbright has come alive in the postseason and is the motor in the backcourt.
Vidalia can really get down and guard the ball. The ever-aggressive Indians are not intimidated by anyone and have consistently been one of the best programs in rural Georgia. That toughness has shined through in the post-season.
Vidalia had to go on the road in the state playoffs, winning at Early County (60-49), Washington County (52-46), Jordan (84-49) and against Laney (49-45) in the semi-finals.
The Indians have an all-state player in Tahj Jones, who is averaging nearly 20 a game on a team chalked full of juniors.
VOTE FOR YOUR WINNER
Who will win the AA state championship?

— HoopSeen Georgia (@HoopSeenGA) March 6, 2018