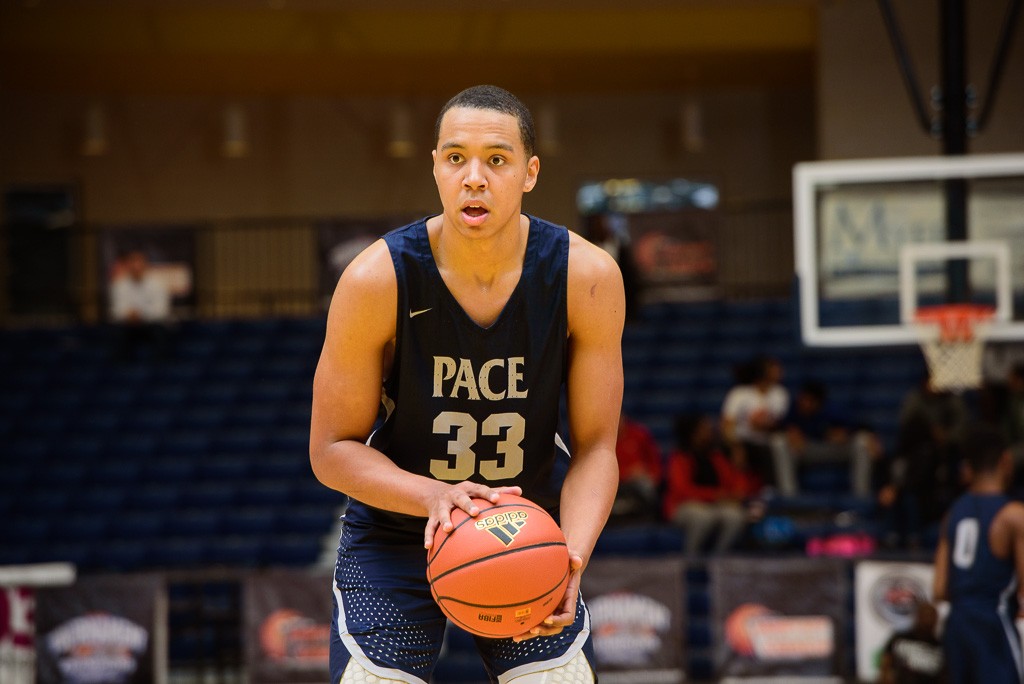 As we get closer to tip time in the second round of the Georgia high school basketball playoffs, we wanted to rank the ten best games in Class AAAA to Class A. Here's our picks.
2A: Dublin (23-3) at Thomasville (24-3): This is one of the best games in the state, regardless of classification. Both programs have been staples in the small town ranks and now they must go through each other to continue to aim for the prize. Kam Pauldo, Dublin's all-time leading scorer, and Clarence Jackson, a talented wing, will lock horns with the size of Reggie Perry, a McDonald's All-American headed to Mississippi State, and company. You may hear the crowd noise from Thomasville all the way up to the Macon Centreplex.
4A: Americus Sumter (25-3) at Baldwin (22-6): Keep on an eye on this one. Both of these teams have the talent and the coaching to make it all the way to the state championship game. This game feels like a semi-final, not a sweet 16 game.
4A: Stephens County (21-3) at Sandy Creek (23-5): The three headed monster Jared Godfrey, Xavier Brewer, and TJ Bickerstaff look to defend their 12 game win streak against Ty Nails and big man Deundra Singleton.  
2A: Glenn Hills (24-2) at Jeff Davis (22-8): Coming off their first ever playoff win, Jeff Davis brings a workers mentality into what should be a battle of the bigs. Both Timmy Sellers of Glenn Hills and Ja'Queze Kirby are impactful enough to change the course of a game.
4A: Salem (21-6) at Upson Lee (27-0): Any time Upson Lee plays, the question looms - will this be the game where the winning streak comes to an end? Salem poses a legit shot with coach Jarrod Davis at the helm. He's one of the best tacticians in Georgia. But Tye Fagan is one of the best players in Peach, too.
4A: Carver Columbus (21-8) at Woodward Academy (20-9): Warren Beaulah's Columbus kids are no strangers to the postseason and they'll be prepared for a tough road trip to face WA and their size, including top dog Walker Kessler.
2A: South Atlanta (24-4) at Banks (25-4): South Atlanta travels up to Banks County in a matchup that features two different styles of play. Dylan Orr, has raised the level of play for Banks as the man in the middle while the back court of Jalen Stegall and Dondre Barnes pace the Hornets.
3A: Pace Academy (17-11) at GACS (24-3): The two Atlanta power houses each have recent state titles sitting in their trophy cases. Both teams run a controlled style and both are incredibly disciplined.

2A: Elbert County (23-4) at Therrell (19-7): In a battle of old vs new, Therrell and Elbert County feature two different dynamics in terms of their teams structure. Therrell is lead by a young group of freshman and sophomore while Elbert has the advantage of having veteran experience.
A: Pelham (23-5) at Manchester (20-4): Ke'Monterious Byrd has played well all season for Pelham, bringing averages of 11 points and 7 rebounds into this matchup. Manchester has had several winning streaks this season and they look to improve on their 10-3 home record.