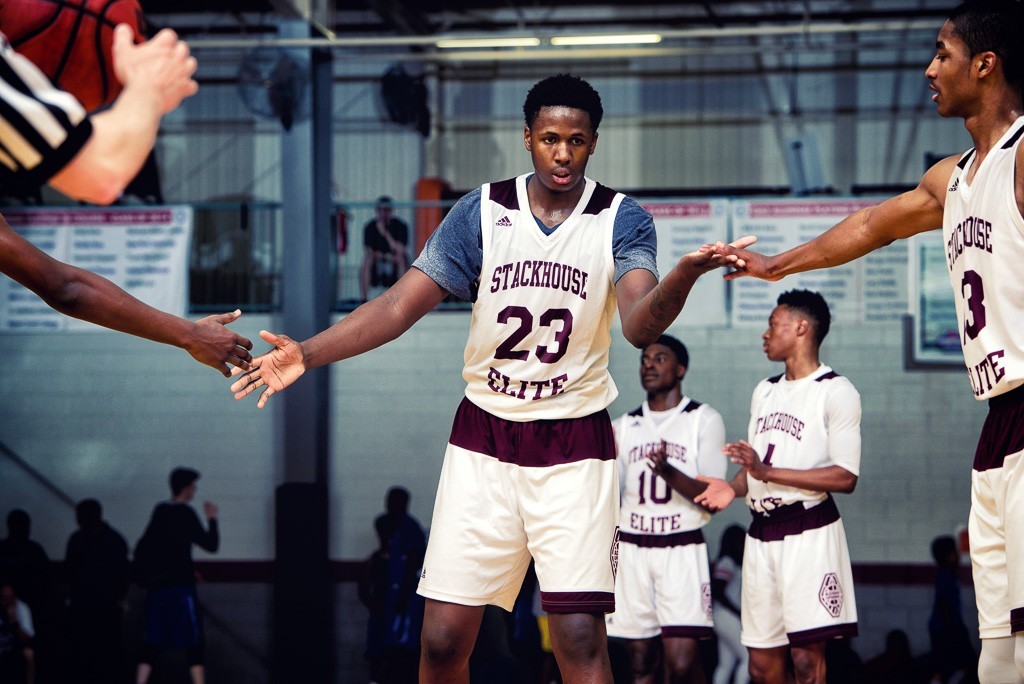 College coaches from all levels and all corners of the United States have migrated to Atlanta to see two of the best mid-major level big men in the class of 2018. Now the post players are hitting the road and checking out college campuses. Both will make their first official visits of their recruiting tour. 
Discovery's Kalu Ezikpe will be on the campus of UNC Greensboro and Meadowcreek's Amari Kelly will visit Louisiana Tech. The visits are the first official trips for both players. 
A host of programs have been in to see each player this fall and many inside the coaching industry are curious to see how things play out with both prospects. The visits are a bit telling for both players. 
Each player, in his own right, brings a specific value to the next level. Ezikpe is very good on the offensive end while Kelly has a great feel for the power forward position. Both guys could play right away at the right situation. 
After his original plans to visit Florida Gulf Coast was delayed due to Hurricane Irma, Wheeler wing Brandon Younger will make his way to the Fort Myers school this weekend. He's one of the most intriguing players in the class of 2018 here in Georgia. He has great length, versatility and still plenty of room to grow as a player.
Charleston Southern will play host to Grayson point guard Travis Anderson this weekend for an official visit. The built-like-a-running-back point guard fits the style of play the Buccaneers play.