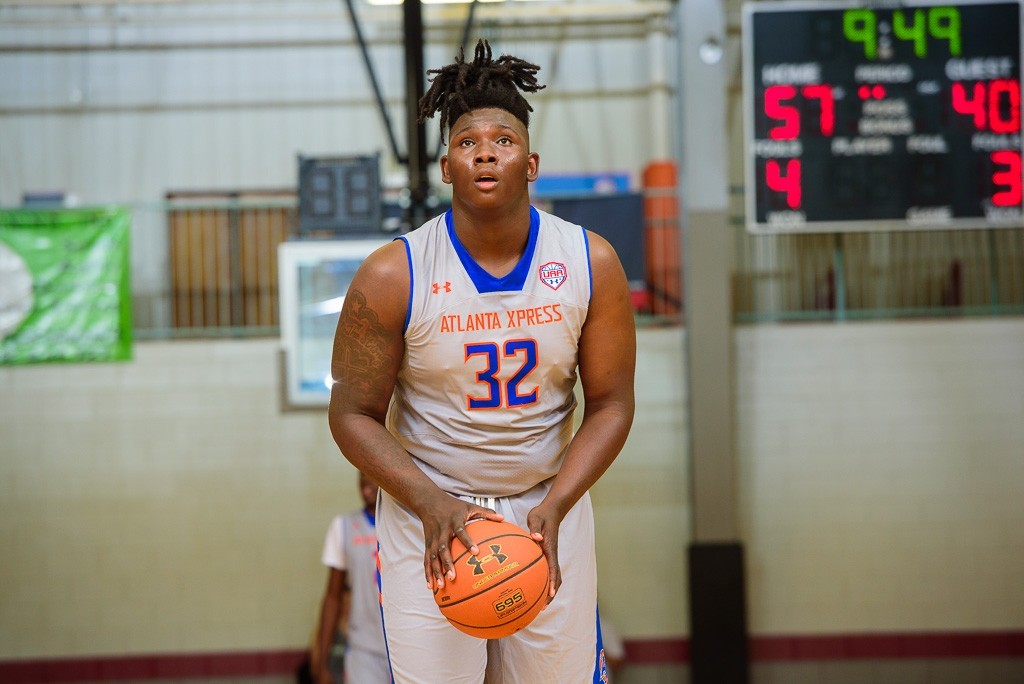 HoopSeen has re-evaluated many of the state and national rankings, and one of those sets of rankings that he been revamped is the Georgia rankings for the class of 2017. This class is loaded with talent, and is one of the best classes that Georgia has seen in many years.
CLICK HERE FOR THE GEORGIA 2017 RANKINGS
The Rise of Collin Sexton
Has any player boosted their stock this spring more than Collin Sexton? The simple answer is no. Sexton has climbed his way up to number three in the Georgia rankings behind five star prospects Wendell Carter and MJ Walker. Sexton broke the Nike EYBL scoring record and was a walking bucket all spring long. With the ability to create scoring trending at a premium in the basketball world right now, it makes Sexton a hot commodity. Along with rising to number three in the Georgia rankings, Sexton has risen to number 23 in the 2017 national rankings.
Newcomers to the Ranks
With the rankings going to 35 spots and many players proving themselves worthy of the Top-35 this spring, we have seen some new faces in the ranks. A couple of Georgia's biggest players have made their way into the rankings. Central Macon & Atlanta Xpress skilled big man Kentravious Jones (pictured) finds himself at number 22. The other is much improved Griffin & Team Forrest center TyShaun Crawford, who makes his debut at number 23. One of the backcourt players making his debut is Henry County and Atlanta All Stars guard Damion Rosser at number 30, who has been a great playmaker this spring for the All Stars. Also making his debut is Isaiah Miller of Eastside at number 31. Miller has electrified crowds all spring with his athletic play. Finally is Norcross and Team United point guard Jordan Goldwire at 33, who is coming into his own as a solid, steady floor general.
CLICK HERE FOR THE GEORGIA 2017 RANKINGS
Fun Road Ahead
Expect to hear a lot of recruiting news coming out of the state of Georgia over the next few months. There will be a number of coaches vying for a lot of the high major prospects that Georgia has to offer. With only four of the top thirty five players off the board currently, seeing how the dominos will fall is going to be fun. There could be as many as 60 Division I players in the class of 2017 in Georgia, so coaches will be paying close attention to how things fall into place.