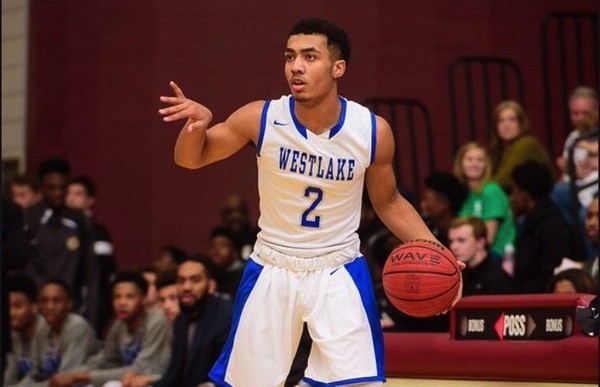 The high school season in Georgia has been an interesting one thus far. There is a lot that is still up in the air, but here are a few things that I did learn in January:
The region and state tournaments will be the most fun postseason that we have had in awhile. With so much being unknown, anything can happen on any given night, which always makes for entertaining basketball. At this point there are no favorites and there are more than a handful of teams that could win each classification. It will be interesting to see it all unfold.
Is AAAAA the best classification this year? At this point, the argument could be made that it is. With three teams (Miller Grove, Allatoona, & McIntosh) currently ranked in the top ten of the HoopSeen Power Poll, including the current top dog in Miller Grove, the classification is looking really strong.
The depth of the 2017 class continues to show. New players emerge as potential Division I prospects. There could be more than 60 players in the state in the class of 2017 that end up Division I players.
The debate for the top player in the sophomore class is an interesting one. Westside Macon's Khavon Moore is one of the most unique players we have seen in Georgia for some time, at 6-foot-8 with point guard skills. He is an obvious candidate for the top spot. However, making the charge this season has been Westlake point guard Jamie Lewis, who has returned from an injury that has hampered most of his young high school career to have a fantastic season and reopen the debate.
Unsigned seniors. There are still a lot of great players left on the board. Last year it was Tre Hansbrough (Tennessee Tech) & Trhae Mitchell (South Alabama). This year it is Aaron Augustin, Ephraim Tshimanga, Will Washington, Jacara Cross, & Donovan Brown among others.