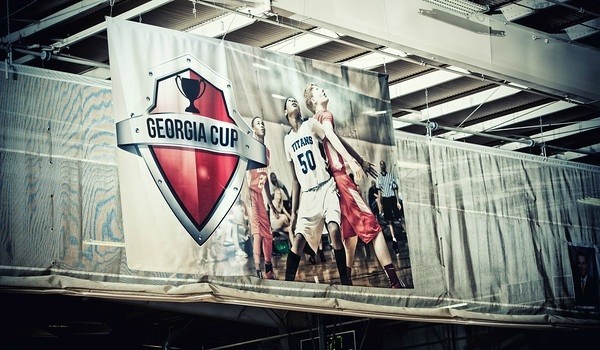 Throughout the Georgia Cup series, there were a number of common themes that each event possessed. One of those common themes was the teams that were involved on championship Sundays and had the most success. Here are three on-the-rise programs that enjoyed success at the Georgia Cup: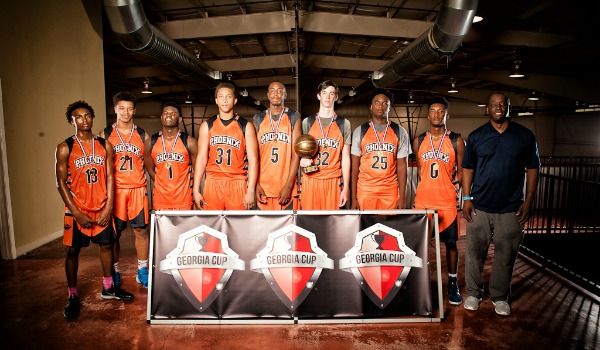 Georgia Phoenix: The Phoenix always seemed to be involved in the high school age divisions, specifically 16U and 15U. No matter the team or the event, they were a factor on Sundays. The 16U won more games in the series than any other team, winning events in March, April, and May. Players like Charlie O'Briant, DJ Young, Titus Cook, Phil Cirillo, and Ethan Reid were major contributors to their success. The 15U Phoenix also opened eyes with their play and with players like Dylan Hardeman, Noah Frith, and David Viti.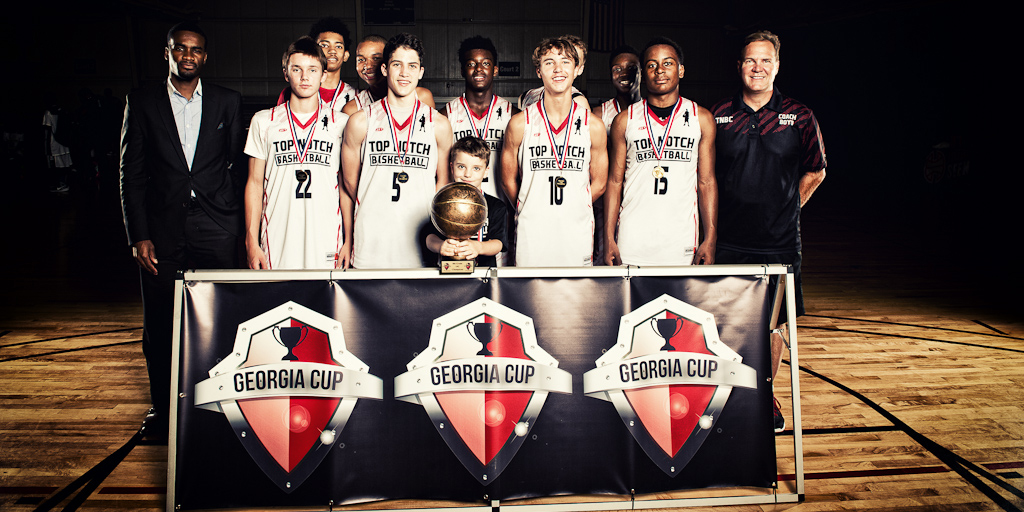 Top Notch Basketball Club: TNBC was involved in a lot of games in every age group over the course of the Georgia Cup, enjoying a lot of success in multiple age groups. The most successful of this group was the TNBC 1918 team in the 14U age division, which won the Georgia Cup Finals this past weekend. The most notable player from the program was Ryan Greer, who was spectacular in each event. One of the newer large programs in the state of Georgia, be on the look for Top Notch in the springs and summers to come. 
EOTO: EOTO had some of the most fun teams to watch on the Georgia Cup circuit, notably the teams from the middle school and high school divisions. The 13U, 15U, and 17U teams all came away with championships and had multiple players of note. The 13U got great play in the series from Toneari Lane, who was one of the standouts of the middle school divisions. The 15U saw players like Cameron Phillips, Shamari McLeod, and the Rosser twins. The 17U had Georgia Cup staple players like Ken Stanciel and JaQuan Morris. Be on the lookout for this program in the future.