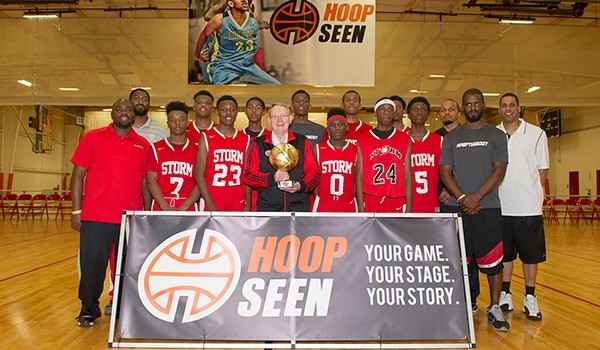 SUWANEE, GA — The history books of the HoopSeen Bob Gibbons Tournament of have added another chapter on Sunday as a new round of champions have been crowned. Here's the recaps from the middle school games. 
RED STORM BLOWS THROUGH 14U DIVISION 
The Louisiana Red Storm defeated TNBC to take home the 14U Bob Gibbons Tournament of Champions championship. 
Led by MVP Jordan Wright's 17 points, the Red Storm were able to hold off a valiant effort. Braelen Oliver finished with a game-high 18 points for TNBC. - Garrett Tucker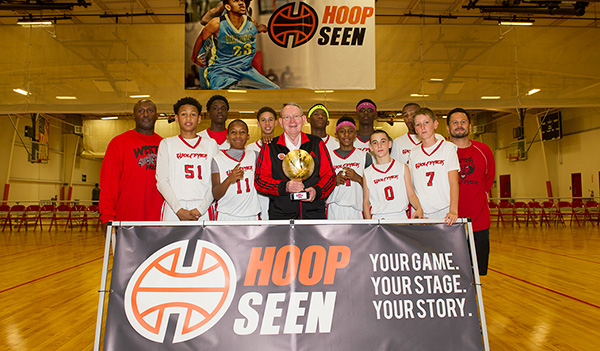 WESTON WOLFPACK BRING HOME 13U TITLE
The 13U Championship slated the Weston Wolfpack against Team Heat Elite.  The Wolfpack jumped out to an early with the lead going as large as 20 points. Team Heat Elite was down 40 to 25 at the half. The Weston Wolfpack's tandem of Dudley Blackwell and DaQuion Vickers was too strong for the Gibbons 13U field.
Team Heat Elite jumped out to an early run to start the 2nd half, behind the play of Randolph and Stankavage. The Heat got the game to as close as 6 points.
The Weston Wolfpack came away with the win 72-63. Vickers, the 13U tournament MVP, lead all scorers with 25 points. - Jalen Butler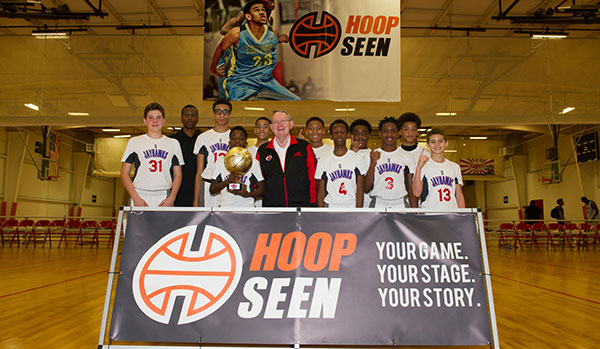 TEAM ORLANDO JAYHAWKS BRING HOME 12U GOLD
The foundation of the Bob Gibbons Tournament of Champions is built upon the strength of the youth. In the championship game of the 12 and under age division, two teams battled it out and set the tone for what could become one of the better match-ups in the future of this tournament. 
Orlando Team Jayhawks beat the Georgia Xclusive 44-34 to claim the division in a fun, action-packed game.
Jalen Smith lead the way for the Orlando Team Jayhawks with 16 points while Jamari Jones pumped in 11 in the win. 
The Georgia Xclsuive were paced by the nine points from Madison Durr. - Justin Young