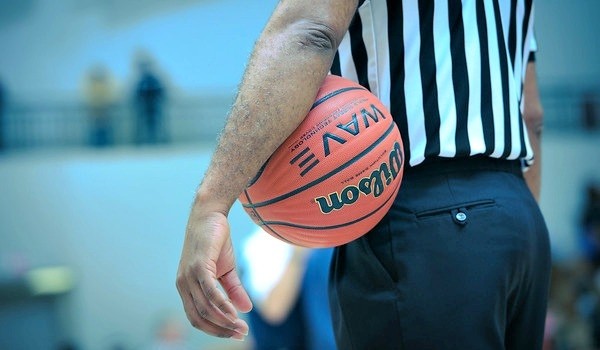 Jonathan Isaac, E1T1, 2016 - Jonathan Isaac is the ideal wing prospect. He's long, athletic, and looks to be a legit 6'9. Isaac can get hot from deep in a hurry. It is easy to see why Isaac is receiving so much attention from High-Major schools. Isaac's potential is through the roof! He looks comfortable attacking the basket, but once he adds weight the sky is the limit.  
Tony Carr, Team Final, 2016 - Philly is known for its talented guards, and Tony Carr is no exception. Carr is a 6'4 combo guard that can score in bunches, while creating for his teammates. He can get hot from deep, and also can finish around the basket with a variety of runners and floaters. If his performance on Saturday is any indication, Carr might be a bit undervalued nationally. 
Brachen Hazen, Spiece Indy, 2016 - Brachen Hazen is the prototypical stretch 4. He is a legitimate pick and pop threat. Hazen can knockdown midrange jumpers and 3 pointers consistently. He even looked comfortable attacking from the wing. The most intriguing part of Hazen's game is that he is not afraid to mix it up around the basket.  If his recent Creighton offer is any indication, expect High-Major programs to get involved with Hazen. 
Solomon Young, Oakland Soldiers 2016 - Solomon Young puts the "power" in power forward. He uses his chiseled, 6'7 frame to posts hard and finish aggressively around the rim. Young threw down numerous dunks that almost brought the goals down. He also proved that he can knock down the midrange jumper with consistency.  It will be interesting to see how his recruitment picks up after a strong showing this weekend.