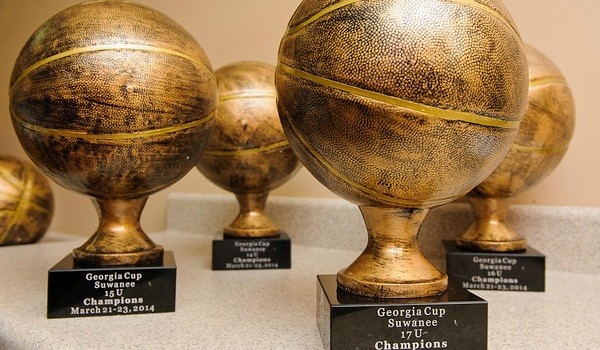 The 17 and under division of the Georgia Cup was a competitive one that took on a state wide flavor with teams from all corners participating in the first year event.
We crowned several champions along the way and came away impressed with a number of players.
The Macon Bucks opened the Georgia Cup off strong with back-to-back championship wins to start the series off with a bang.
The Gwinnett Rattlers won nine games and finished second in the final standings. God's Property, a staple on the Georgia Cup circuit, collected seven wins on the tour.
The Atlanta Xpress 16 and under team played up and won the Gwinnett portion of the Georgia Cup, going undefeated over the three days. The Warner Robins Express also played perfect basketball to the tune of a 5-0 record at The Finals, including the championship.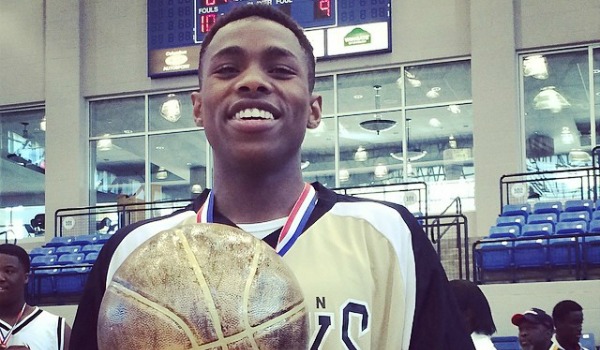 17 and under Georgia Cup Superlatives

Most Valuable Player: Tylik Evans, Macon Bucks (pictured above)

1st team
Jacara Cross, Atlanta Select
Nathan Curtis, Warner Robins Express
Anthony Moore, Georgia Kings
Chris Lewis, Atlanta Xpress
Devin Watson, God's Property Thunder

2nd team
Cortez Lattimore, Macon Bucks
Jailyn Ingram, Atlanta Xpress
Jordan Julian, Team Impact
Connor Mannion, Atlanta Warriors
Jordan Thomas, Atlanta  Tap Out
3rd team
DA Clark, God's Property Thunder
Chris Jones, Tucker Runnin' Rebels
Deonte Harris, Gwinnett Rattlers
Andrew Melms, Atlanta Warriors
Jordan Renfo, Atlanta Select Classic