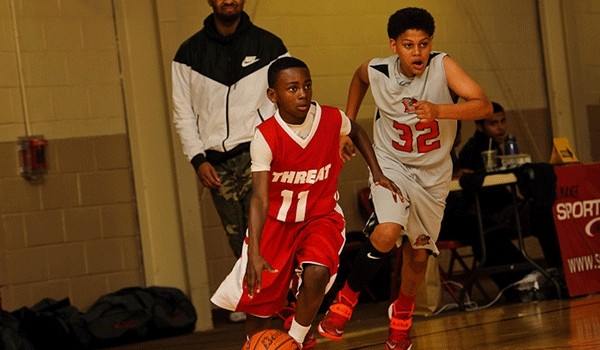 ACWORTH, GA – The third leg of the Georgia Cup is back in Metro Atlanta.
Cobb County over the years has served as a basketball hub for some talented travel programs. This weekend, with the Georgia Cup being played at Atlatoona High, Etowah High and Harrison High, teams are looking to make its impression and a splash in some cases their first cup experience.
There are 45 teams playing in Cobb. Many of the teams are middle school age programs seeking that tough competition, which they will find. Every middle school age program will have some serious games.
In the 13U division, for starters, has a loaded group of players. Team KCP beat its city-rival the Georgia Kings in the Columbus edition of the Cup. It was a game that both teams wanted and we're sure they will welcome the opportunity to play each other again. However, if these two teams want to get to the finals again, it will not be an easy task.
Teams like the Georgia Stars Reco Hollman and that of Larry Wyatt have had some solid success this travel season. They bring a talented group of players. LSA North and South, who have played in two other Cup tournaments, are a team worth watching. They understand how to not only play but give maximum effort. A team that could catch some off guard are the Coastal Crew Rebels. These Coastal Georgia ballers are really active on both ends of the floor.
Things get interesting with all the age groups.
There will be teams playing up age groups. The Georgia Red Storm seventh grade are playing in the 14U division, while the Reach Higher Kings seventh grade are diving into the 15U pool.
Regardless of what age group you are looking to see the games will be impactful at some point throughout the weekend.