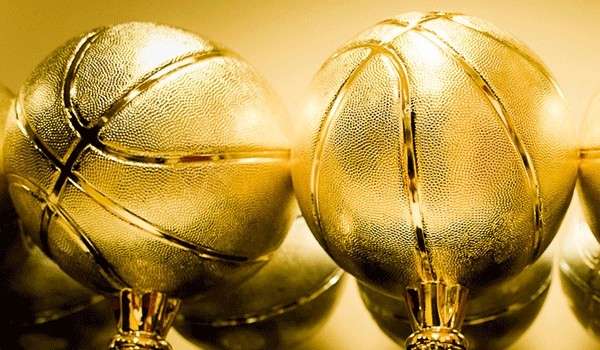 Suwanee Sports Academy hosted some big time tournaments this summer.
It started in late March and ended in July with the Best of the South. The other events in between also added value to the basketball being played inside the seven-court facility. There were players who made impressions in every game and event.
Drum roll please ...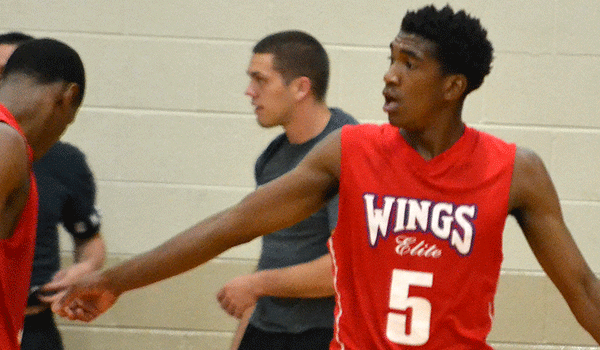 Most Valuable Player
Malik Monk, SG, Arkansas Wings, Lepanto
BEST SSA EVENT: NIKE Memorial Classic
WOW MOMENT: Easily the most explosive athlete to come through SSA this summer. There was no one close to the point that our rims needed to be tightened once he was done playing. His highlight moment was late in the game against the Southern Stampede. Monk was on the break and the only thing standing between him and the rim is a Stampede defender. The 6-foot-4 guard jumps from outside the lane and throws down a thunderous one-handed dunk. Everyone watching the game on that court immediately jumped out of their seats. His performance throughout the weekend was exactly why he was named the All-SSA MVP
ALL-SSA 2016 TEAM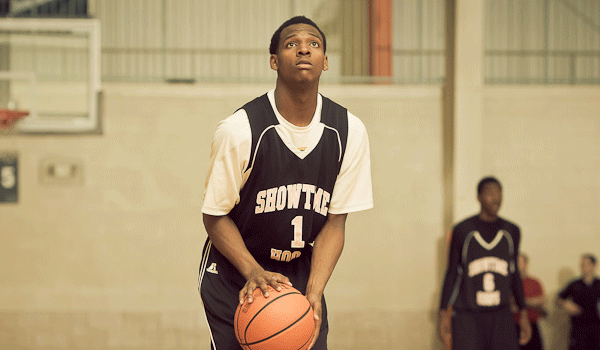 Tyree Crump, SG, Showtime Hoops, Bainbridge
BEST SSA EVENT: Bob Gibbons Tournament of Champions
WOW MOMENT: Prior to the event there was a buzz that a player from South Georgia could be something special. Then as he had a chance to step into SSA Crump did not disappoint. This Bainbridge High product scorched the nets with every pull-up jumper you can think of. He was just relentless at scoring that basketball with seven three pointers in a game. A performance like that not only left an imprint on the all in attendance but a lasting image to defenders. Crump currently holds an offer from Georgia but we are sure more will come.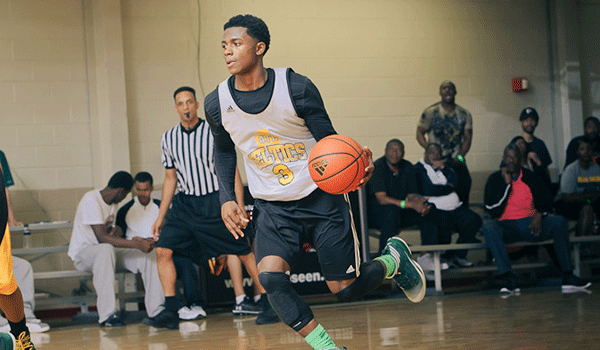 Alterique Gilbert, PG, Atlanta Celtics, Lithonia
BEST SSA EVENT: Bob Gibbons Tournament of Champions
WOW MOMENT: If there was a guard who showed how to carry a team, this speedster did just that in April. The Miller Grove High product put his foot on the throttle and never let up. He went to the basket with an explosive first step that defenders could not stop. Gilbert was the catalyst on the teams TOC championship. He was named the 15U tournament MVP.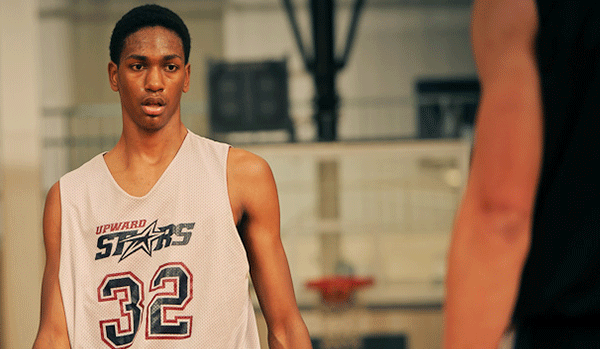 Jordan Bruner, F, Upward Stars, Columbia, SC
BEST SSA EVENT: Best of the South
WOW MOMENT: A skilled basketball player is one who can impact the game without scoring a single-point. Well, we won't go that far about Bruner in terms of scoring because he can get it done on the offensive end. However, he can also play that defense, which is exactly why the first sentence suits him well. The 6-foot-6 South Carolina native recorded four blocks for the Upward Stars in the BOTS 15U championship. He didn't have the best offensive afternoon but when his team needed a stop he delivered. Bruner was the anchor for them all weekend and was willing to sacrifice his offensive output for the betterment of the team.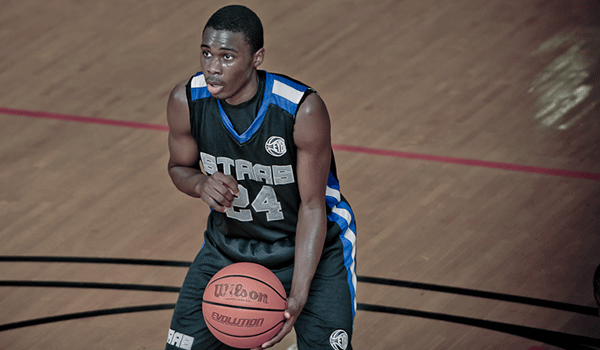 Kevon Tucker, SG, Georgia Stars, Dacula
BEST SSA EVENT: Best of the South
WOW MOMENT: This Dacula High product is not one to shy away from competition. As a matter of fact, Tucker welcomes it with open arms. His opportunity to do so was against Showtime Hoops and Tyree Crump in BOTS opening night. The two went at it shot-for-shot before finishing in a draw as Showtime won the game. Tucker's Georgia Stars team, however, got it together in bracket play. He continued to pour it on throughout the weekend. Tucker was just relentless. The Stars finished second in the tournament.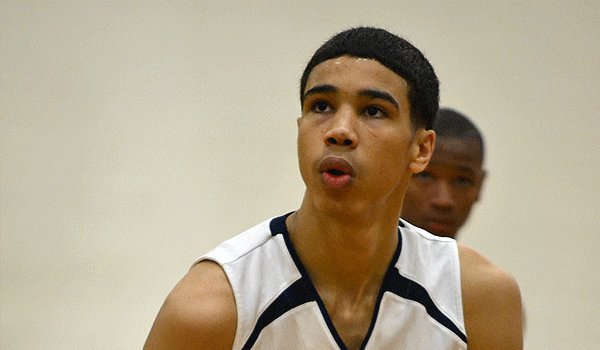 Jayson Tatum, PG, St. Louis Eagles, St. Louis (MO)
BEST SSA EVENT: NIKE Memorial Day Classic
WOW MOMENT: First impressions can leave a lasting memory, which is exactly what Tatum does to anyone who watches him play. The 6-foot-6 floor general handles the game with poise and ease. He has a feel for the game that goes well beyond his years. Tatum had a sequence of plays during MDC that showed all of his skills. He threaded two tough passes through traffic for cutting teammates, before finishing in the open floor himself for a dunk. Look for more WOW moments like this in the future.