All Suwanee Sports Academy team: Class of 2015
We had a lot of talent come through the doors of Suwanee Sports Academy this travel season. The class of 2015 was the deepest of all of the classes.
We picked a collective Most Valuable Player from all of the major events that were played at SSA (Parker Invitational, Gibbons Tournament of Champions, Prather Memorial, Nike MDC, Best of the South) and an all-season team. The decisions weren't easy. That's a credit to all of the talent that played on our hardwoods.
Without further adieu...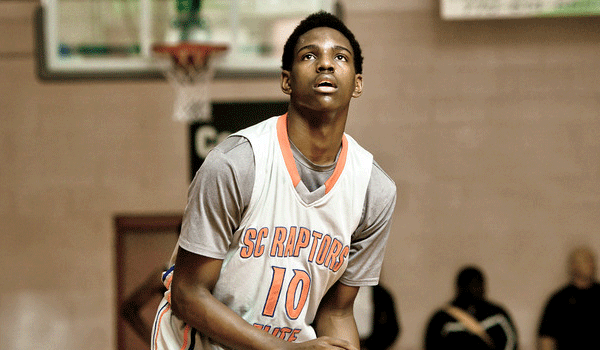 MOST VALUABLE PLAYER
Juwan Evans, PG, South Carolina Raptors, Legacy Charter (S.C.)
BEST SSA EVENT: Bob Gibbons Tournament of Champions
WHY HE'S HERE: From end to end, there wasn't a faster player that played within the walls of Suwanee Sports Academy. Evans spearheaded a mostly underclassmen team to at least a dozen wins at SSA this year and helped pilot the team into Sunday games. Evans was the best point guard at all of our events and the best overall passer to boot. His value for the SC Raptors Elite was incredible. Without him, the team would have still been good because of the competitive spirit by which they operate but Evans pushed them to another level. He's undervalued nationally but made his case for the MVP of all of the 2015 players that came to SSA.
ALL-SSA 2015 TEAM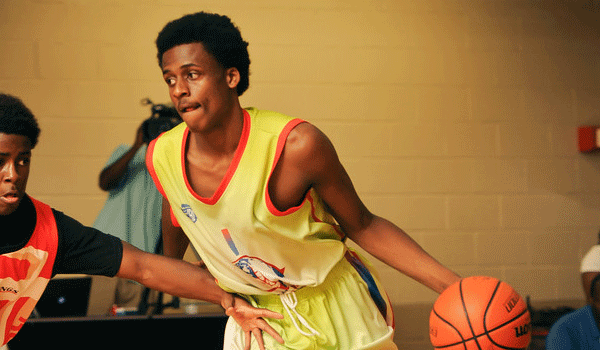 Antonio Blakeney, SG, E1T1, Oak Ridge (Fla.)  
BEST SSA EVENT: Nike Memorial Day Classic
WHY HE'S HERE: Buckets. That's what the 6-foot-3 guard racked up when he showed up for the MDC and the Best of the South. He's one of the best scorers in the Southeast regardless of class. The Orlando area star is wired to score. Blakeney showed that he's got the gumption to tally points from all levels. Blakeney proved himself at SSA that he should be considered as a top 50 player in the country.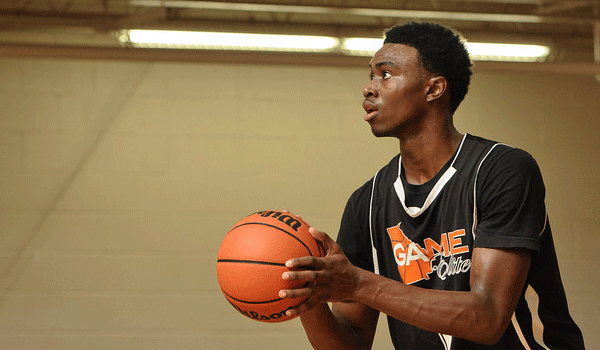 Jaylen Brown, SF, Game Elite, Wheeler (Ga.)
BEST SSA EVENT: Pick one
WHY HE'S HERE: Every event he seemed to get better. And every event, he was one of the best players at Suwanee Sports Academy. When you look at prospects, you look at progression. Brown was on the upward climb all long. At the Best of the South, Brown showed that his perimeter game, a facet that was in development, is an equal parts offensive threat. He's our top overall prospect in Georgia and one of the elite players we have in the Southeast.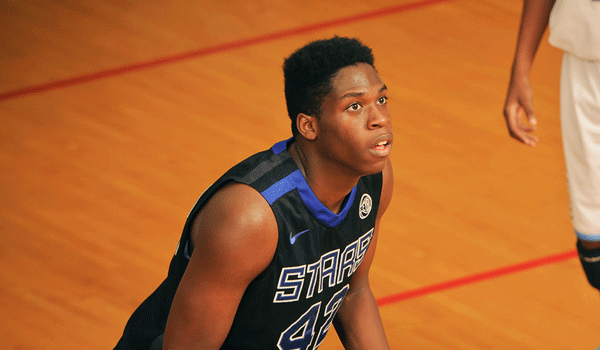 Noah Dickerson, PF/C, Georgia Stars, North Atlanta (Ga.)
BEST SSA EVENT: Best of the South
WHY HE'S HERE: Offensively, there may not have been a better big man that walked through our doors at SSA this year. The 6-foot-7 low-block load was impossible to move and he scored at will. At the Best of the South, there wasn't a better big man in the building. He owned the stage and dominated his position. It was an impressive showing and one that left people talking.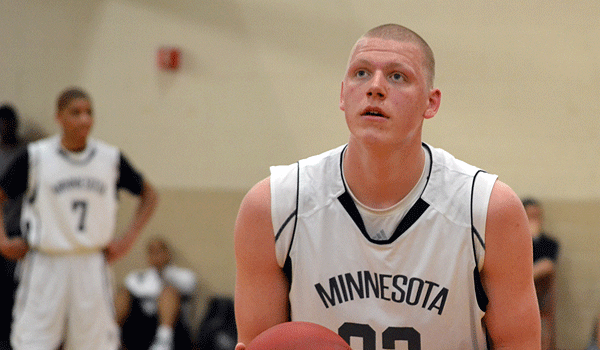 Henry Ellenson, PF/C, D1 Minnesota
BEST SSA EVENT: Wallace Prather Memorial Classic
WHY HE'S HERE: The number of games dominated by a big man at SSA this year were few and far between. Then there's this 6-foot-10 beast from Wisconsin. He owned the Prather event and helped D1 Minnesota reach the championship game. From the event: "Ellenson can pick and pop, stop and drop and effectively eat up opposing frontlines."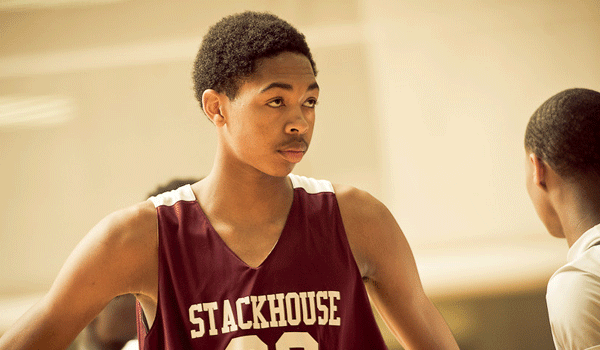 Brandon Ingram, SF, Stackhouse Elite, Kinston (N.C.)
BEST SSA EVENT: Bob Gibbons Tournament of Champions
WHY HE'S HERE: On the opening night of the Gibbons, there might not have been a better overall player in the building than the long-armed 6-foot-7 perimeter scorer. He was in a zone and knocked down shots at will from the wing. We watched Ingram's evolution from a prospect to a player at SSA this year and Stackhouse Elite knockout quality team after quality team.