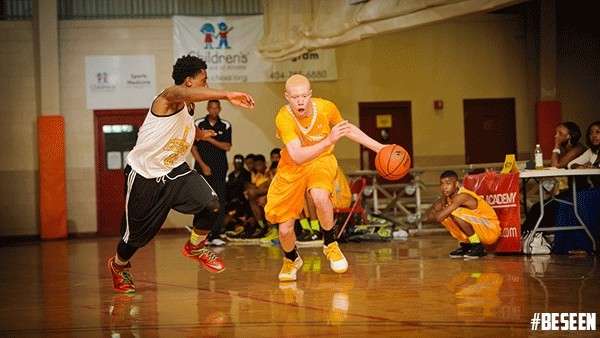 SUWANEE, GA – Team Thad's 15U team came to Atlanta to demonstrate it was a team to be reckoned with during the Wallace Prather Memorial Classic.
On Sunday, Thad did that beat the Atlanta Celtics Dickerson 60-50 at Suwanee Sports Academy. The Tennessee-based organization just made some runs and then withstood the late run by the Celtics.
Thad also benefitted from a strong performance from Stevonte Johnson. He poured in a game-high 17 points. He found various gaps in the Celtics defense to help his team get easy scoring opportunities.
Johnson's scoring opened up in the first-half when hitting most his points. Eric Turner Jr. chipped in with nine points. Ernest Palmer V added eight points. At the end of the game, the Memphis team posed for pictures and headed back to the Volunteer state with its mission accomplished.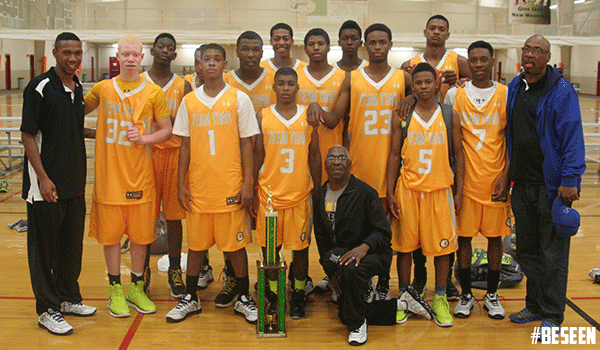 The Celtics struggled throughout the game. Some shots were not falling and they were out of sync offensively for the most of the game. Alteriq Gilbert managed to get going scoring a team-high 16 points. Kobi Simmons added 10 points.