Bob #Gibbons TOC: DC's Standout Guards Pt. I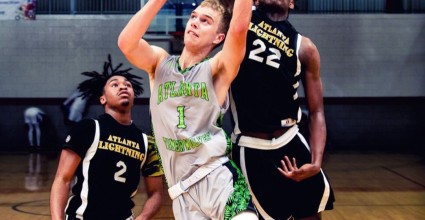 At this year's Bob Gibbons tournament, the level of competition at the guard position was like no other. Look at some top guards from my game coverage at the Tournament of Champions.
Regional All Access Pass
Subscribe to one of HoopSeen's Regional Passes and get access to all premium articles and player rankings in your area!
SAVE 30% on membership between now and the end of the year. Use code hoopseen30 at checkout!
Already a subscriber? Log In
Upcoming Events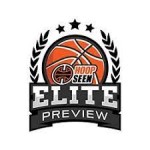 Venue
Suwanee Sports Academy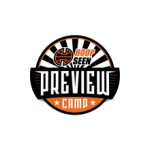 Venue
Suwanee Sports Academy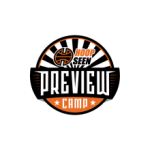 Venue
Suwanee Sports Academy
Who
Girls 6th-12th grades