Grassroots Showcase Day 1 Notebook from @JustinByerly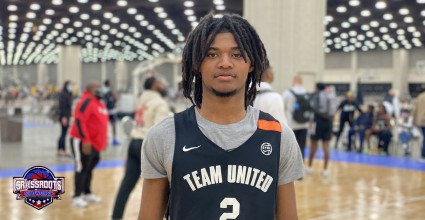 LOUISVILLE, KY - The Grassroots Showcase kicked off tonight in beautiful Louisville, Kentucky as HoopSeen, NY2LA and Ohio Basketball partnered to bring 55 courts under one roof at The Kentucky Expo Center. We take a look at some of the top performers from the start of the event. 
Regional All Access Pass
Subscribe to one of HoopSeen's Regional Passes and get access to all premium articles and player rankings in your area!
SAVE 30% on membership between now and the end of the year. Use code hoopseen30 at checkout!
Already a subscriber? Log In
Upcoming Events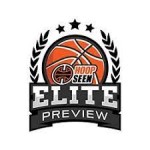 Venue
Suwanee Sports Academy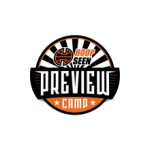 Venue
Suwanee Sports Academy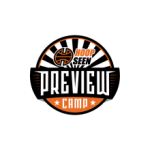 Venue
Suwanee Sports Academy
Who
Girls 6th-12th grades