TN Preview Camp Player Evaluations, Part I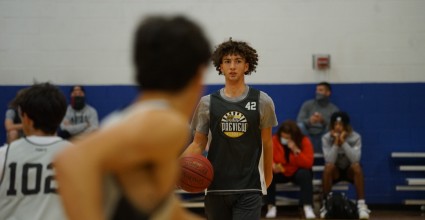 On our final stop in our Preview camp series, we went down to Tennessee where we were joined by some top prospects across the region. After reviewing the notes from our staff and coaches, here is part I of our player evaluations. 
Jarred Hall, 2023 SF, Lebanon: Hall is a long, athletic W/F that has a really smooth game. He showed that he can consistently hit jumpers, finish in the lane, and make stops on defense. Hall also controlled the rebounds that came his way. As a sophomore, Hall has a lot of raw talent that could develop.
Regional All Access Pass
Subscribe to one of HoopSeen's Regional Passes and get access to all premium articles and player rankings in your area!
SAVE 30% on membership between now and the end of the year. Use code hoopseen30 at checkout!
Already a subscriber? Log In
Upcoming Events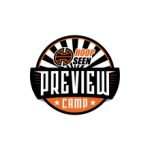 Venue
Upward Stars Center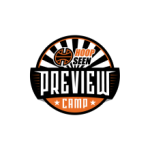 Venue
Knowledge Academies