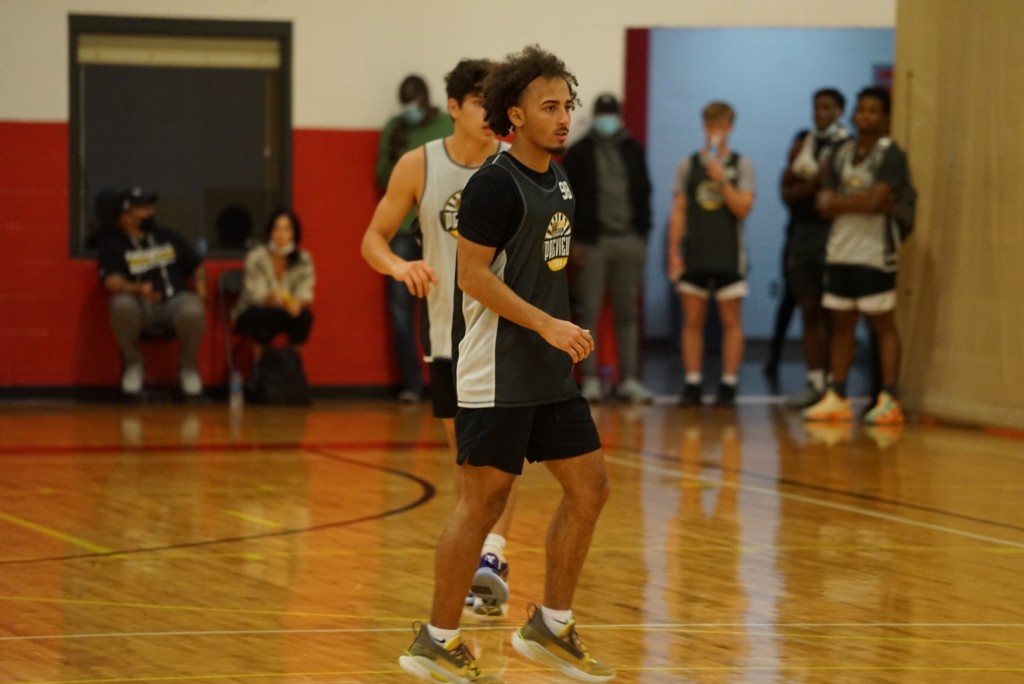 On our final stop in our Preview camp series, we went down to Tennessee where we were joined by some top prospects across the region. After reviewing the notes from our staff and coaches, here is part 5 of our player evaluations. 
Paxton Davidson, 2022 SG, Green Hill: Davidson showed that he can score in flurries. He likes to push the ball out in transition to get the upper hand on the defense. He has a nice combination of moves that he uses to get to the basket and get his shot off in the midrange. Davidson is solid from deep, too. 
Arnett Hayes, 2024 PG, Webb: Hayes gave his opponents fits on defense. He is a pesky defender that uses great timing to get his hands up for a steal. He made some nifty moves to get to the basket, capitalizing with the use of his floater. 
Nick Smith, 2022 G, Red: Smith impressed the most with his play on the defensive end and with his court vision. He was able to get his hands on loose balls resulting in points on the other end. Smith also had some nice assists, throwing his teammates open at times. 
Carson Badgett, 2023 G, Knowledge Academy: Badgett earned the nickname of "Baby Deer" amongst the coaches and staff at the camp. Only a sophomore, he showed a lot of raw potential. He has long arms and legs that he has not quite grown into yet. Once he got comfortable, we saw glimpses of what could become of him on both ends. 
Jack Fry, 2023 PG, Christ Presbyterian Academy: Fry was most successful slashing to the basket where he was able to get a lot of easy buckets. He also proved to be a solid on ball defender. 
Kolby Wright, 2022 F, Christ Presbyterian Academy: Wright possesses a big and strong, physical frame that makes him a force inside of the paint. He uses his high basketball IQ and nifty footwork to score in the lane. He was able to finish through contact on multiple occasions. Wright is effective on the perimeter, too. He knocked down 3-pointers and created off of the bounce.
Jahsemar Olembe, 2023 W: After a slow start, Olembe stepped it up on the defensive end to get himself going on offense. He definitely showed that he can score it in a hurry. He started at the rim, finishing tough shots through contact and then extended out to the perimeter where he knocked down midrange and 3-point shots.
Aiden Williams, 2022 PG, Harpeth: As a smaller point guard, Williams had to find a way to be productive on the offensive end. Once he began getting other guys involved, the lane opened up for him where he was efficient with his floater. Williams has the ability to handle the ball with both hands without turning the ball over. 
Tobias Frank, 2022 PG, Father Ryan: Frank really stood out on the defensive end. The 2022 point guard can really pressure the opposing ball handler. His aggressive defense resulted in multiple steals and points in transition. 
Jacob Beasley, 2021 CG, Rockvale: Beasley showed that he can be a true floor general. He plays with the right pace and makes sure his teammates are in the right spots before beginning the play. Beasley always makes the extra pass and has a good shot selection. At one point, he caught fire from three, knocking down three in a row.