Heat Map: Charting The Best Available Players in South Carolina's 2021 Class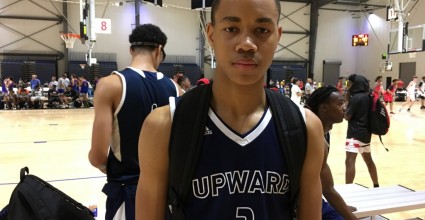 The month of November means the early signing period is right around the corner. Who are the top three players on the board from the class of 2021 in The Palmetto State?
Regional All Access Pass
Subscribe to one of HoopSeen's Regional Passes and get access to all premium articles and player rankings in your area!
SAVE 30% on membership between now and the end of the year. Use code hoopseen30 at checkout!
Already a subscriber? Log In
Upcoming Events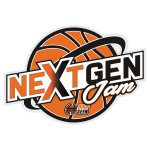 Dates
February 19 – 20, 2022
Venue
Suwanee Sports Academy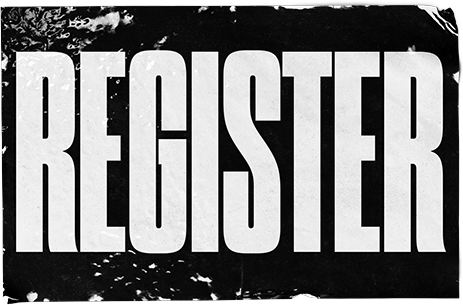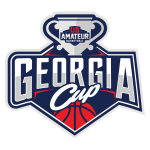 Dates
March 18 – 20, 2022
Venue
Suwanee Sports Academy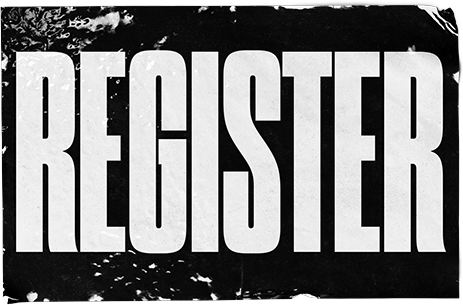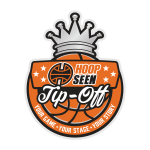 Dates
March 25 – 27, 2022
Venue
Suwanee Sports Academy