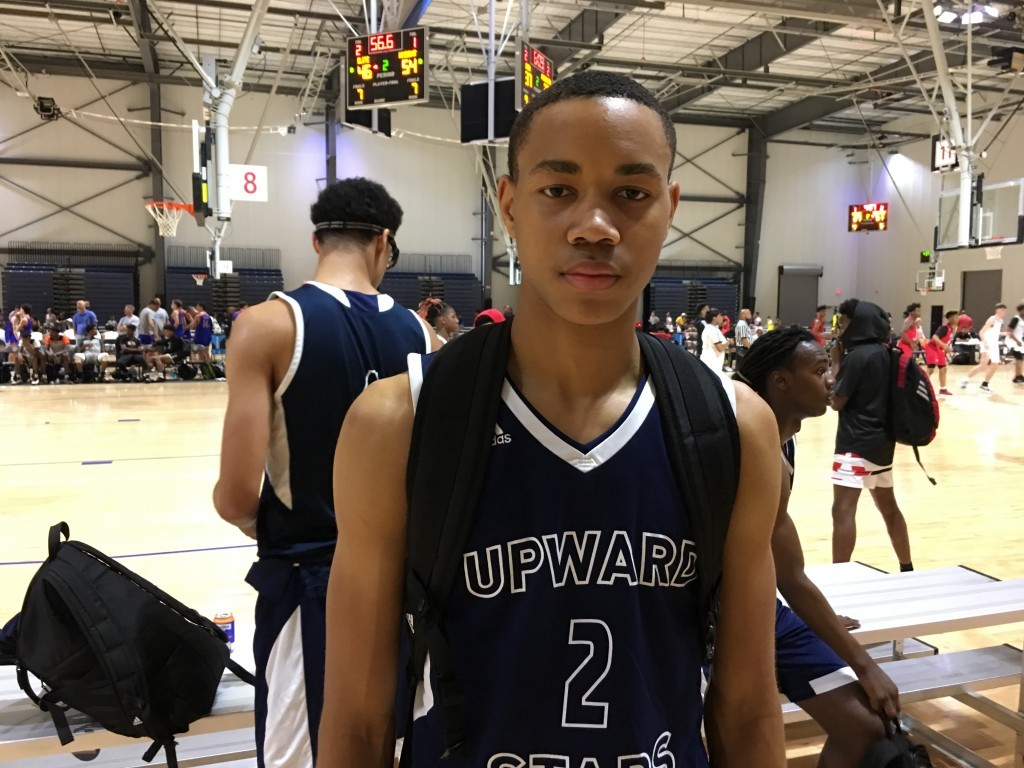 The month of November means the early signing period is right around the corner. Who are the top three players on the board from the class of 2021 in The Palmetto State? Our Justin Byerly dives into the hot trio in November's Heat Map. 

Bryce McGowens, SG, Legacy Early College - The former Florida State commit opened it back up over a month ago and has narrowed his college list to five. Florida State made the second cut along with Michigan, LSU, Nebraska and Georgia. One of the top-10 uncommitted players in the class of 2021 on a national scale, McGowens is one of the best scorers in the country and has the size to be a very productive college guard. McGowens older brother, Trey is a junior at Nebraska, after transferring from Pittsburgh just after this past season. At nearly 6-foot-6, McGowens has become a hot commodity along the recruiting trail. His Legacy Early College Lions start their season at Asheville Christian Academy on November 17th. 
Jalen Breazeale, CG, Dorman HS - Everybody loves an undersized guard that can score against anyone on any given night. Breazeale is that kind of player. Against the best of the best, he finds holes in the defense and can make plays. He understands how to create space with his shot and consistently makes them. Being on a squad last season at Dorman HS with three players that went on to big-time Division 1 basketball, this is his season to take on more of the scoring duties and have the ball in his hands more. His current offers are Presbyterian and Winthrop. He is still hearing from Western Carolina, Iona and Northeastern. 
Daveon Thomas, PG, Lee Central HS - The physical 6-foot-1 point guard is probably South Carolina's top unsigned point guard. The Lee Central HS product keeps the ball on a string and makes defenders miss in the open floor or the half-court set. He can score from all spots on the floor. Can handle the physicality of the game at the next level with his frame and toughness. He currently holds offers from USC-Upstate and Presbyterian. Thomas spent this travel season with Upward Stars and was a top performer at our HoopSeen/BetheBeast Always Live event.