Fall Preview II, top performers, part I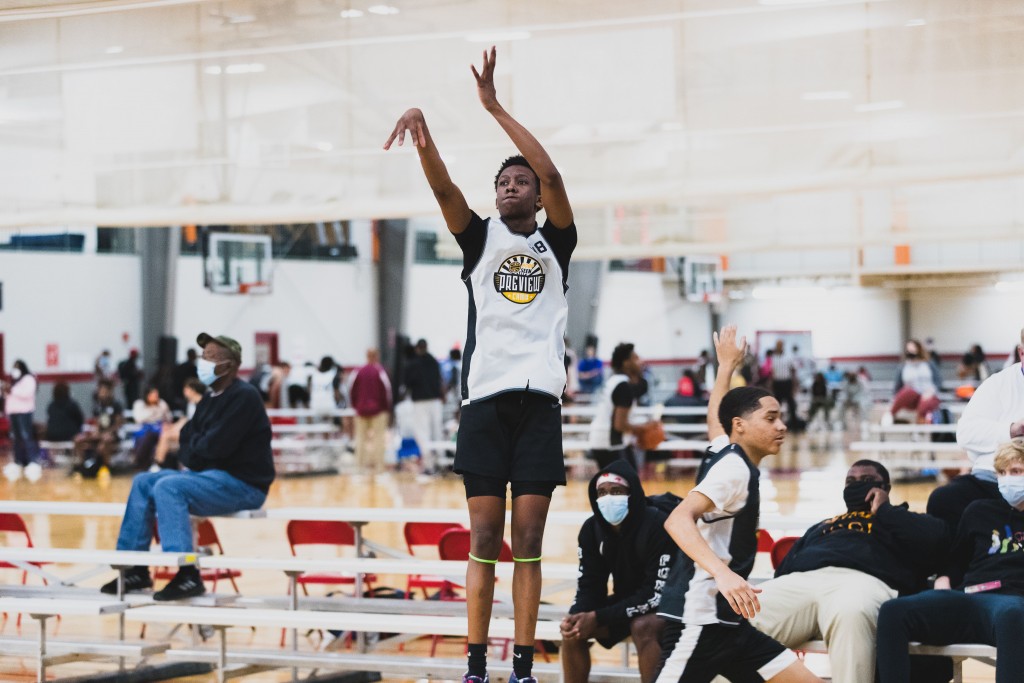 SUWANEE, GA - Our Fall Preview II camp is in the books as evaluated many of the top players from across the southeast region. While it is always difficult to pick just a few, our staff and coaches have decided on a few select players for the honors of top performers. Here is part one of our standouts. 
Regional All Access Pass
Subscribe to one of HoopSeen's Regional Passes and get access to all premium articles and player rankings in your area!
SAVE 30% on membership between now and the end of the year. Use code hoopseen30 at checkout!
Already a subscriber? Log In
Upcoming Events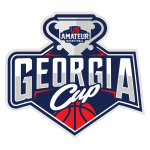 Venue
Suwanee Sports Academy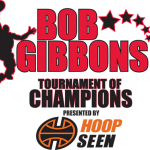 Venue
Suwanee Sports Academy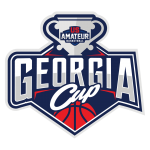 Venue
Suwanee Sports Academy