Border League: 5-star battle tips off the action in Arizona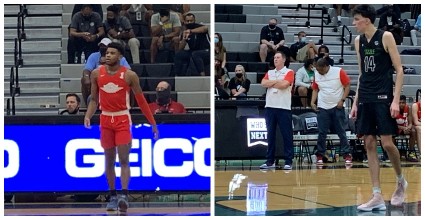 GILBERT, AZ - The opening night of the Border League at Highland High School is off and running. We were courtside for the Top Flight Invite bracket on the opening night of action. 
BIG DOG BATTLE 
Jaden Hardy and Chet Holmgren have something in common. They are both elite basketball prospects in the class of 2021 and both guys are strong candidates for the top overall spot nationally in their class. The two headlined the match-ups on Friday night at the Border League. 
Regional All Access Pass
Subscribe to one of HoopSeen's Regional Passes and get access to all premium articles and player rankings in your area!
SAVE 30% on membership between now and the end of the year. Use code hoopseen30 at checkout!
Already a subscriber? Log In
Upcoming Events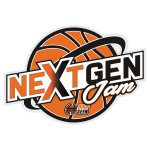 Dates
February 19 – 20, 2022
Venue
Suwanee Sports Academy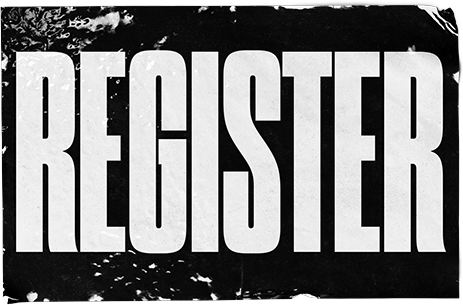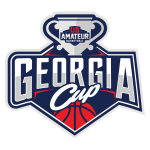 Dates
March 18 – 20, 2022
Venue
Suwanee Sports Academy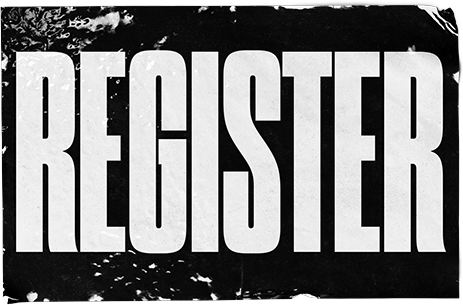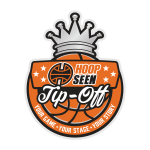 Dates
March 25 – 27, 2022
Venue
Suwanee Sports Academy