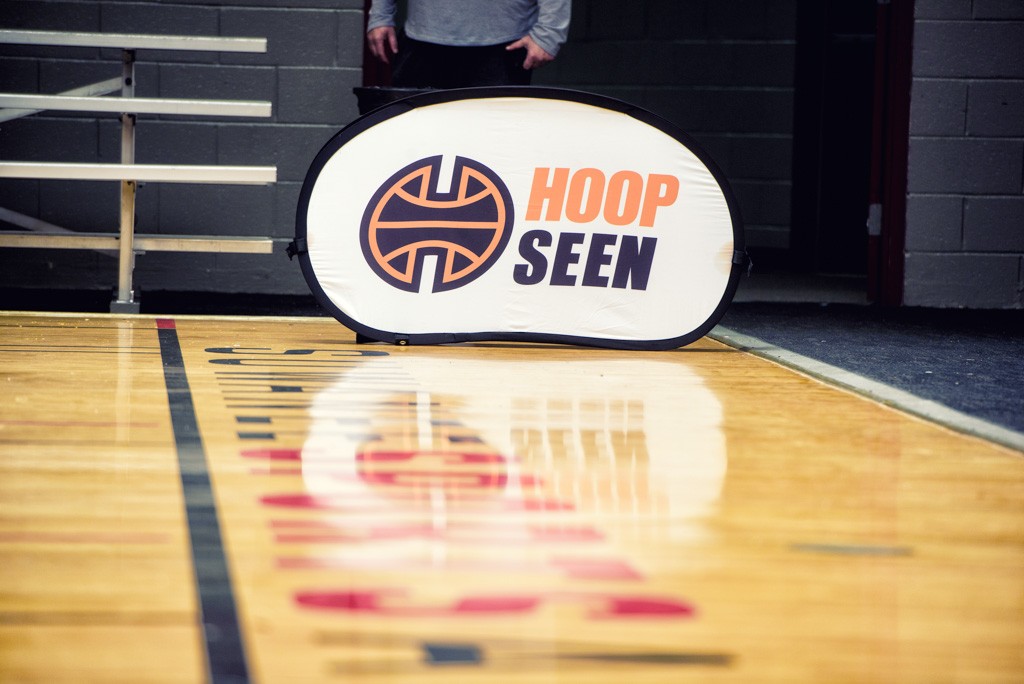 Unprecedented times call for unprecedented actions. 
With the spring time NCAA Live Period likely being wiped out due to the suggestion of the Centers for Disease Control's council of not holding events of more than 50 people for eight weeks, April recruiting in college basketball has changed. 
There were two three-day periods where college coaches could be at non-scholastic events to evaluate players. Those dates are April 17-19 and April 24-26. Now those dates are likely knocked out due to the current COVID-19 pandemic. 
That would leave the July 9-12 period the only NCAA Live Period for prospective student-athletes to compete with their travel teams. (Here is the current recruiting calendar.) 
Here is a proposal: 
Make either Sept. 11-13 or Sept. 18-20 a NCAA Live Period for non-scholastic events. The women's side operated in this model for years, before ending it in 2017. 
In 2019, the current NCAA recruiting calendar allowed college coaches to be on the road Sept. 9 to Nov. 10 during a "recruiting period". That usually included stops into the high school to visit with players, high school coaches, counselors and to watch practices/workouts. 
Since college coaches are already allowed to be on the road in the fall, opening one weekend in Sept. 2020 could help make up missed opportunities in the spring for real-time game evaluations. 
The girls events during the September NCAA Live Period mirrored what the April NCAA Live Period events are on the boys side. An extra weekend would allow college coaches an opportunity to see the class of 2021 in game action, something they would more than likely desire given the likely shift of the current recruiting calendar.