Previewing the Class A Private Championship game: Greenforest vs St. Francis
Greenforest vs St. Francis 
Class A Private State Championship Game
Wednesday, March 4, 2020 at the Macon Centreplex 
Surprise, surprise. We have a St. Francis vs Greenforest Christian Class A Private state championship game. The two powerhouses have won a combined six of the last seven state title games in the classification. Each and every year these programs compete at a level that is worthy of such a final ending in the regular season. 
Both teams have star power. Both teams have experienced coaches. Both teams have the experience stand alone at the end of 32 minutes of action in Middle Georgia. 
Let's dive into the match-up and explore how this game will play out.

INSIDE GREENFOREST CHRISTIAN 
Coach Rory Griffin has a team with size, toughness, senior leadership and youthful zeal. This roster is quite diverse in it's way to attack an opposing program. There are several ways they can beat you. 
The senior 1-2 punch of Lamar Oden, a Drexel signee, and Christian Fussell, a Middle Tennessee State signee, are two of the best seniors in Georgia. Both guys are All-State players this season and both players continue to get better. They can both beat you in a variety of ways. 
Oden, the 6-foot-5 wing, is one of the most complete players in Georgia. He's big, strong, smooth and tough. His game is best when he's a slasher but he's also getting better and better as a shooter. Oden averaged 184. points, 8.3 rebounds, 2.9 assists, 2.4 steals and 1.4 blocks a game. 
Fussell, a long 6-foot-10 stretch four, is quite unique. He can move the floor out to the three-point line because off is reliable three-point shot. He's good with range and can get hot quickly. While his upside is still high, Greenforest will need him to be a now guy in this match-up. Fussell posted 14.3 points, 14.1 rebounds and 3.5 blocks a game all the while drilling 35 percent of his three-point shots on the year. 
From there, the Eagles are guard-strong. The sophomore trio of Jalen Forrest, Chase Cormier and Florian Tenebay are really interesting and different guys unique to each other. 
Forrest is cut from the same cloth that his brother Justin, a star at Appalachian State, was built in at this level. Jalen was a closer for the Eagles in a close game against Trinity Christian in the Final Four. He's a strong driver and a good shooter from three. 
Cormier, a mid-season transfer from St. Pius X, is the team's best three-point shooter. He's connected on 50 percent of his shots (31-62) from three since joining the team. 
Tenebay, a 6-foot-4 native of France, is a mismatch because of his size and skill on the wing. He is a good passer and knows when to feed his options around him. 
Juniors Khi Cook and Eric Smith are the quiet producers for this team. Cook is a jet quick, pass-first problem in the backcourt. He's the team's best passer. Smith is a defensive value guy in the short rotation. 
"(We have to) slow down Odom as best as we can and limit his opportunities to get out and run," Griffin said. "They go as he goes. We need to force the other guys to make plays against solid pressure."
If there is an advantage in the match-up, Greenforest has the size. That's why Griffin said he wants to make sure he team will "gang rebound to ensure we slow down Odom. He's really special.
"We're battle-tested and senior our leadership carries us," Griffin continued. "The younger kids are always ready for the moment."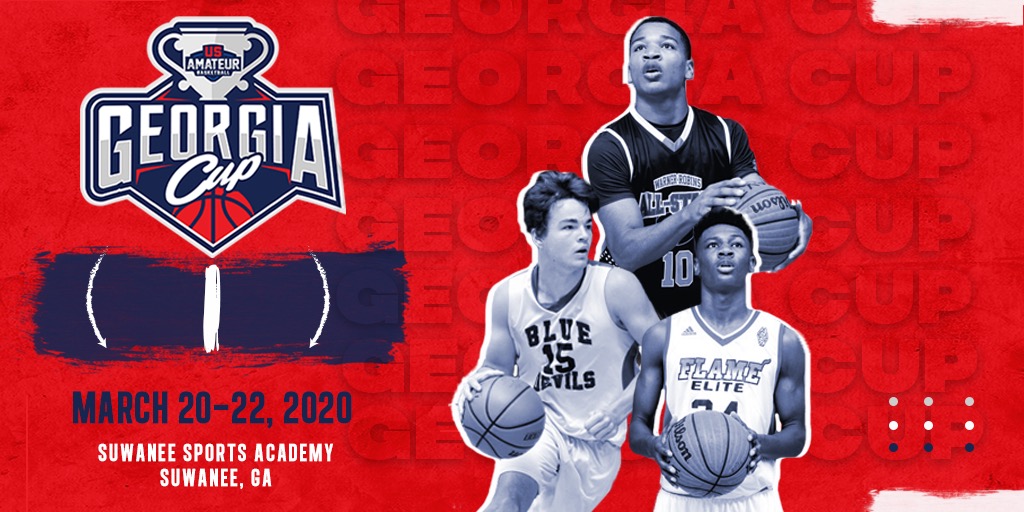 INSIDE ST. FRANCIS  
Like Griffin said, Dwon Odom is special. He is on our short list for Mr. Georgia Basketball. He's been one of the premier players in the Peach State since his freshman year. 
He's been the anchor player for this St. Francis program for a long time. You can put him into the royalty conversation of past stars from the school like Kobi Simmons, Malik Beasley and Kaiser Gates. 
Odom is having a stellar senior year, averaging 20.4 points, 6.4 assists, 4.8 rebounds and 2.2 steals. If you want to find a clutch guy in the Georgia post-season, he's on a short list. Odom is one of the premiere competitors in prep basketball across the country. His headache-inducing play is justifiably worrisome for Greenforest.  
Odom's long-time running mate Chase Ellis is the ultimate high school player. At times in his career, he's been the quiet Superman for this club. But, even Superman has his kryptonite. For Ellis, it has been the injury bug. He injured his ankle a couple of weeks ago and that kept him out of the action against Holy Innocents'. 
Even on crutches, Ellis was ready to play. A game later he was back in the starting lineup. While his production may have taken a hit because of the energy, Ellis is not going to miss the opportunity to be on the floor at this stage of his career. The future Berry College forward is the kind of player that makes you fall in love with high school hoops. 
Junior forward Jasuan Holt is the team's best outside-inside option. He's a weapon from three to the rim. 13 points, 7.9 rebounds, 3.1 assists, 1.5 steals a game and led the team in three-pointers made. Holt was a huge factor in the post-season last year and his presence will certainly be a needed weapon in the final push of the year. 
Sophomore Seth Hubbard is a really impressive scorer, posting just under 10 points a game. With the injury bug biting Ellis and freshman Jordan Brown, Hubbard may need to step up his scoring even more. 
Big man Kai Simmons will have his hands full with Fussell. The 6-foot-7 junior is the team's biggest and strongest player. He'll have his hands full with a Greenforest lineup that isn't afraid to play tough down low. 
Where is St. Francis playing the best at the moment? 
"I think it is our offensive efficiency. We usually get high percentage shots," St. Francis had coach Drew Catlett said. "We are usually pretty good in transition and, at times, we have been pretty good on defense." 
St. Francis does a great job of sharing and taking care of the ball, posting 18 assists and just 10 turnovers a game.
"They play a lot of zone so you still have to play inside-out. We can look for some high/low and short corner action. We will screen the zone some as well," Catlett said. "They press some so we need to make good decisions on when to attack or get it across and run our sets." 
HOW THEY GOT HERE
Greenforest beat Galloway (59-49), Pinecrest Academy (68-50) and Trinity Christian (52-47) in the state tournament to advance to the title game. For St. Francis, the Knights have beat First Presbyterian Day (96-57), Holy Innocents' (62-56) and Mount Pisgah (63-58) to play on the final stage of the year. 
POLL 
Who wins the Class A Private state championship on Wednesday, March 4 at 4 pm?

— HoopSeen Georgia (@HoopSeenGA) March 1, 2020