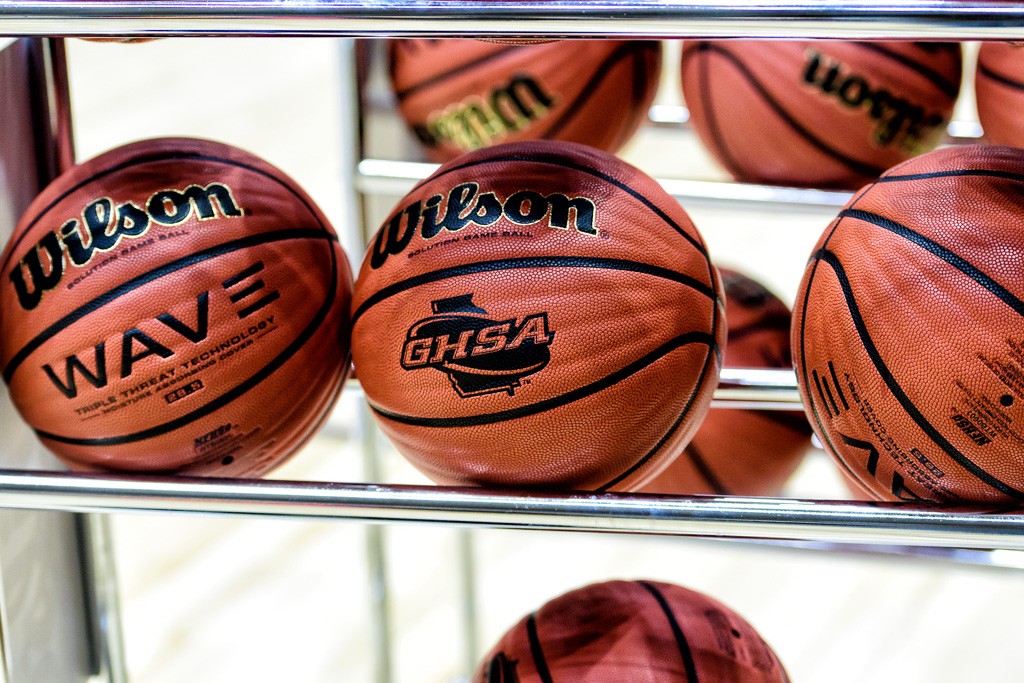 Woodward Academy (29-2) vs. Cross Creek (25-6)
Class AAAA State Championship Game
1 p.m., Friday, March 5, 2020 at the Macon Centreplex 
Getting to the title game of Class AAAA is an accomplishment that should be celebrated on its own. This bracket was the strongest from top to bottom after the first round. Every region champion won in the first round. All eight teams advanced to the Elite Eight, too. 
The depth of talent is rich in this class and now we have one of Atlanta's best teams against one of the best from Augusta. 

Both teams are aiming for their first-ever state title in boys basketball. What should fans expect? Let's do a deep dive. 
INSIDE WOODWARD ACADEMY 

You have to start with Walker Kessler. You just have too. The McDonald's All-American is having as good of a season as any big man in America. He's the hardest player to guard in the state of Georgia. There just isn't another player in the field who can match his skill and size in the paint and out to the three-point line. 
We've had some great big men in the state finals over the years and Kessler will be counted among the few in that special category. 
His game is as efficient around the cup on both ends of the floor as it is out to the three-point line when he steps out on offense. Kessler can burn you in so many ways. And he's only getting better. The North Carolina Tar Heels have a great one. He's on the shortlist of Mr. Georgia Basketball.

Woodward Academy played Sandy Creek in one of the best games of the season to advance in the quarterfinals. The well-documented match-up of Kessler and Jabari Smith was an epic match-up and will go down as one of the best player pairings in the historical annals of Georgia high school hoops. The game was outstanding. Through that win, there is an experience that is certainly gained. 
Don't get confused though. Woodward isn't just a one-man-band. No, the War Eagles are stocked deep across the board. 
The 1-2 punch of Michael Whitmore and Jacorrei Turner have been a part of his Woodward machine for a while now. They've been there from the get-go, actually. The seniors are the kinds of players who can impact a game without drawing too much attention to their efforts. Their grit is the secret sauce to Woodward. 
Emory Lanier came to Atlanta from Knoxville when his father, Rob, took over the head coaching position at Georgia State. Lanier's defensive ability has paid dividends this season. 
Rounding out the starting lineup is junior Will Richard, who has been really good this year in a number of ways. The 6-foot-5 wing is a good rebounder, good shooter and a go-to guy when the game needs to move away from Kessler.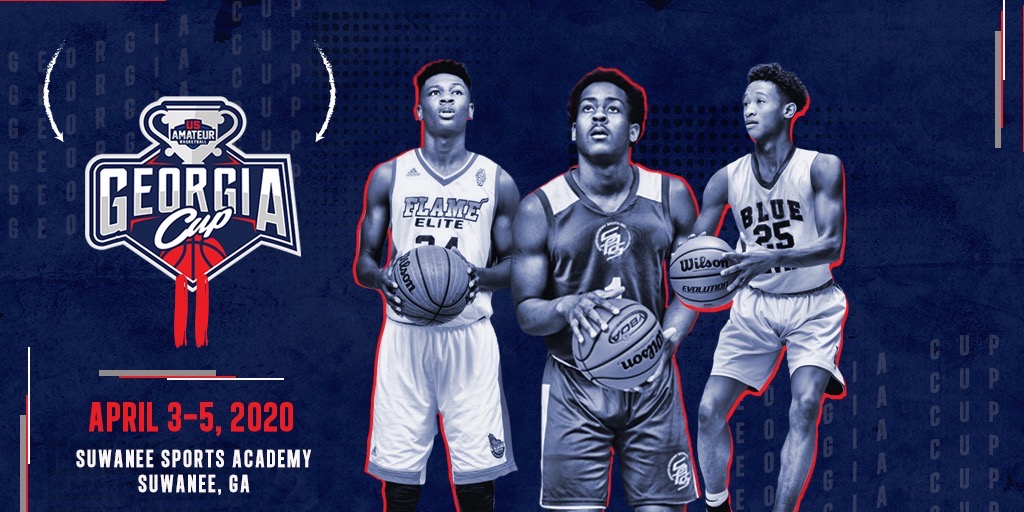 INSIDE CROSS CREEK     
You have to start with Kobe Stewart. You just have too. The 6-foot-6 senior is having a tremendous season. Any sort of accolades he earns is warranted. 
The Presbyterian-bound guard is posting 20 points a game this season and playing at a level that justifies this opportunity to play in the final game of the year. Stewart will have some work to do against the revolving door of defenders that will certainly come his way from Cross Creek. His athleticism, shooting touch and overall ability to put the ball in the basket should be on full display here. 
But you better believe he's ready for it. We've been wildly impressed with the level Stewart is playing at this season. 
The job of guarding Kessler will be assigned to Corey Trotter. The 6-foot-5 junior is a strong 6-foot-5 paint filler. He's good on the glass because he uses his wide frame to box out and control his space. Keep an eye on him out to the three point-line, too. You're always going to get a good game from him. 
Senior Makhi Climons is a big time athlete who can shine as a finisher. He's added more firepower to his game with an improved three-point shot. Athletically, he's terrific. 
Depth is a strength for this Cross Creek team. Keep an eye on junior Devin Pope, an excellent athlete who can also shoot it. Seniors Markell Ware and Andre Herbert also bring great size and bounce to the lineup.
A special thanks to Chad Cook for this info on Cross Creek.
HOW THEY GOT HERE
In their quest to the title game, Woodward Academy has beaten Denmark (64-43), Sandy Creek (58-56), Madison County (70-39) and Spalding (77-46). 
To get to Macon, Cross Creek has sent home St. Pius X (51-36), LaFayette (58-55), Marist (34-32) and Carver (58-51).
POLL 
Who wins the Class AAAA state championship on Friday, March 6 at 1 pm?

— HoopSeen Georgia (@HoopSeenGA) March 3, 2020