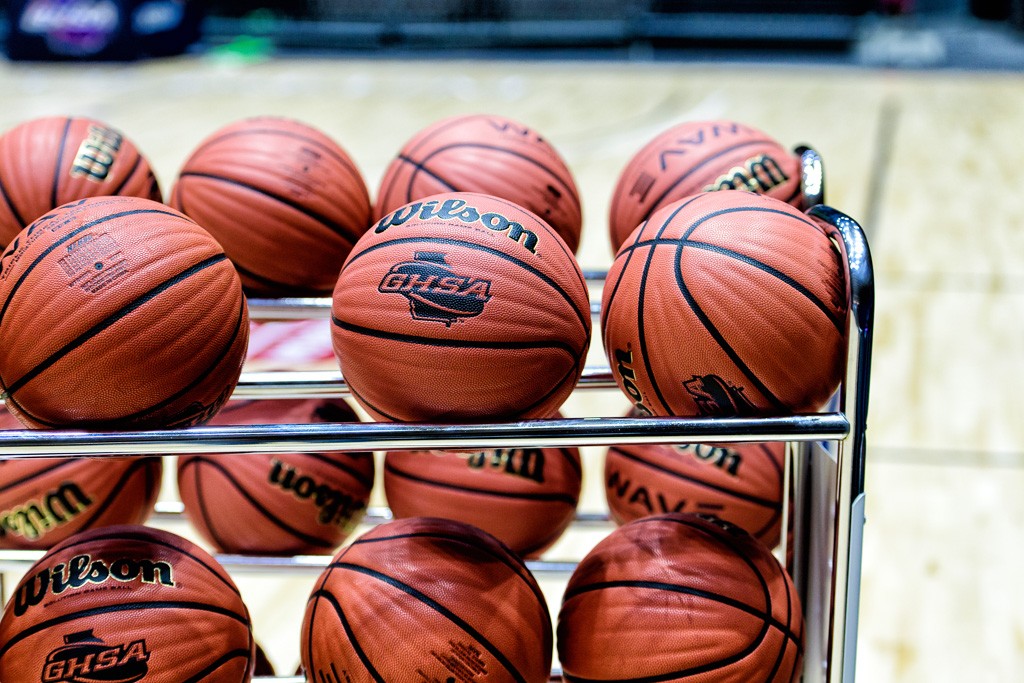 Pace Academy (27-4) vs. Jefferson (22-7)
Class AAA State Championship Game
8 p.m., Thursday, March 5, 2020 at the Macon Centreplex 
The Class AAA state title game pairs up an interesting match-up of teams for the title game. We have Pace Academy, one of the premier private schools in America, looking to bring home some more hardware. Jefferson is the latest Northeast Georgia team trekking down to Macon for a shot at their first-ever state championship. 
INSIDE PACE ACADEMY 
Sharman White returned to the high school ranks after a stint at the college level as an assistant coach at Georgia State. He was the head coach of six Miller Grove state championships. Could we see another run of such a dynasty? White and his very good Pace team will start their run this week. 
The Knights are playing as well as any team that will take to the floor in Macon this week. They are beating teams by an average of 31.5 points a game this playoff run. An aggressive schedule has allowed the team to compete at a high level this season and prepped them for the grind of a survive and advance setting like the state tournament. 
White said he's been pleased with how his team has responded to the season thus far. 
"Our effort from the defensive end has been a catalyst to our success thus far," White said. "Our guys are playing hard and playing together."
The Knights have a lineup that would contend at any classification. It starts with junior Matthew Cleveland. The all-state level player is the go-to guy for Pace. 
The long wing is a match-up problem because of his ability to go inside and out. He's tall enough to beat you on the wing as he shoots over the top of defenders. He's long enough to get to the rim in a couple of dribbles from the three-point line. He's crafty enough to finish around the basket against size. Moreover, he's really good defensively, good as a passer and smart in his decision-making. 
Cole Middleton is as tough of a big man that you will find in the high school level. He's so big and so strong to be a high school junior. The beauty of his game is his self-awareness. He knows where his value lies and he leans into that. Middleton will have a good challenge of ahead of him with Jefferson's big man Jacob Radaker. 

The secret weapon for Pace Academy may be sophomore Josh Reed. Cleveland and Middleton will draw a lot of attention, no doubt, and junior point guard Madison Durr does a great job of directing the team. But Reed could have a lot of one-on-one opportunities.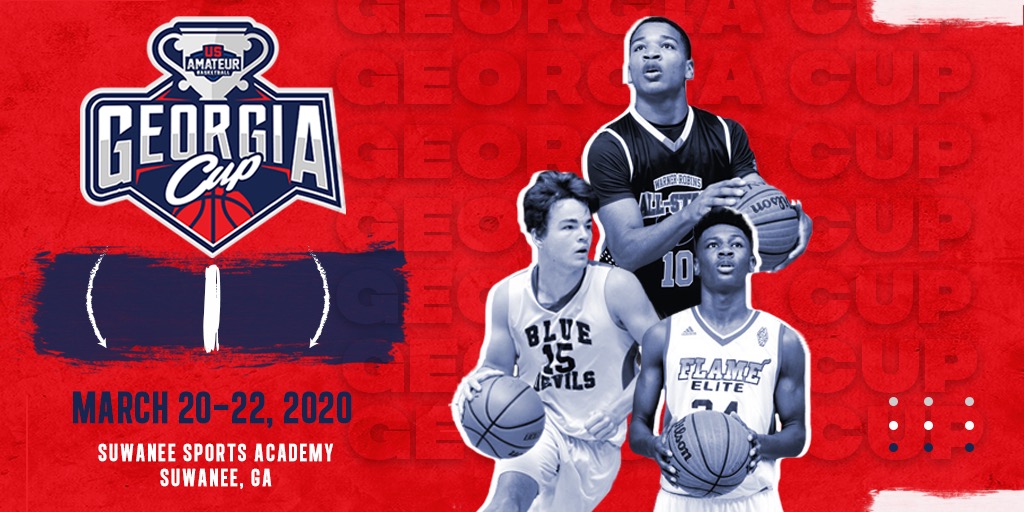 INSIDE JEFFERSON    
The Dragons are enjoying their best ever season in school history. They've never won a state title before for hoops. Coach Kevin Morris's club is playing great ball going into the game. They have only lost one game since the calendar turned to 2020. 
For this group of seniors, they've been a part of a sea change for the program. The school only won four games when they were freshmen. From there, they've rattled off 57 wins over the last three seasons and find themselves in Macon for the last game of their high school careers. 
The Dragons lean on senior Jacob Radaker. The big man
is headed to the Naval Academy and the anchor of this Jefferson club. He's a battle-tested paint producer who will pose a problem in the post for Pace. 
Sophomore guard Malaki Starks is one of the best athletes in the tournament. He's a three-spot star (football and track) and a blur on the court. 
Seniors Damein Lester, Owen Parker and Daniel Parker are experienced and have played big roles for this team all season long. 
"They play well as a unit together. They do a good job of moving the ball and getting it inside to Radaker, who can also step outside," White said. "They play are hard and have pretty good athletes." 
HOW THEY GOT HERE
Pace Academy has beaten Sol C Johnson (75-46), Monroe Area (65-40), Beach (61-32) and North Hall (80-37) in the tournament. There has not been much push back from opponents along the way. 
Jefferson has sent home Central Macon (66-58 OT), Monroe (55-45), Pierce County (65-57) and Adairsville (75-46) in the state tournament. 
POLL 
Who wins the Class AAA state championship on Wednesday, March 5 at 8 pm?

— HoopSeen Georgia (@HoopSeenGA) March 2, 2020