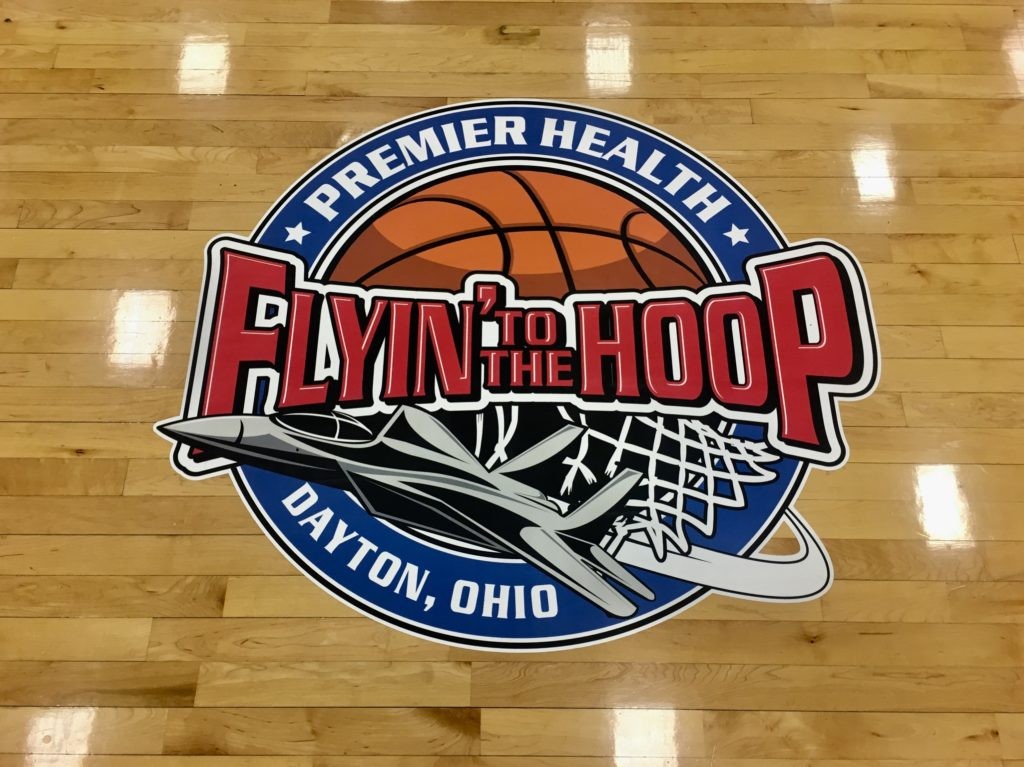 Dayton, Ohio - Flyin to the hoop has turned into an annual stop for our staff as the event has routinely showcased high level prospects over the years. After taking in a handful of matchups there were three players in particular that stood out.  
AJ Hoggard, 2020 G, Huntington Prep(Michigan State): Rarely will a guard of Hoggard's size boast the ability to maneuver his way through a crowd of defenders. This was a reoccurring theme for Hoggard as he's found his niche as down hill guard that help side defenders could not get a bead on. As the game grew longer, he seemingly got stronger as he never let up on the attack. 
Grant Huffman, 2020 G, St. Edward(Davidson): Davidson identified their guy and struck gold when they locked up a commitment from St. Edwards guard Grant Huffman. In what should be considered a perfect fit for both, Huffman has the intangibles and skill set to be a hard out for minutes early on. Against a uber talented Huntington Prep unit, Huffman routinely made instinctive plays in the passing lanes. Offensively, his finger stayed on the pulse of the game as he doubled as a scorer and facilitator. There is some flare to his game that Wildcat faithful will tune in for. 
Caleb Murphy, 2020 G, Grayson(South Florida): Grayson's win over Wayne(OH) was in large part due to their depth at every position. While Deivon Smith, and company had their moments, the end to end scoring of Caleb Murphy left the fans with several high light plays to choose from. Murphy's perimeter size and ability to create for himself and others is what ultimately lead to the intrigue of South Florida head coach Brian Gregory. While he splits the play making responsibility with Deivon Smith, Murphy still finds his way to make an impact on the game. 
Our HoopSeen stage is designed to provide the best exposure opportunities for top independent programs. Tons of coaches, social media exposure, and elite competition are some of what you'll find at our events. For more information on our 2020 events, visit our events page, or call our hotline at 470-266-8862.