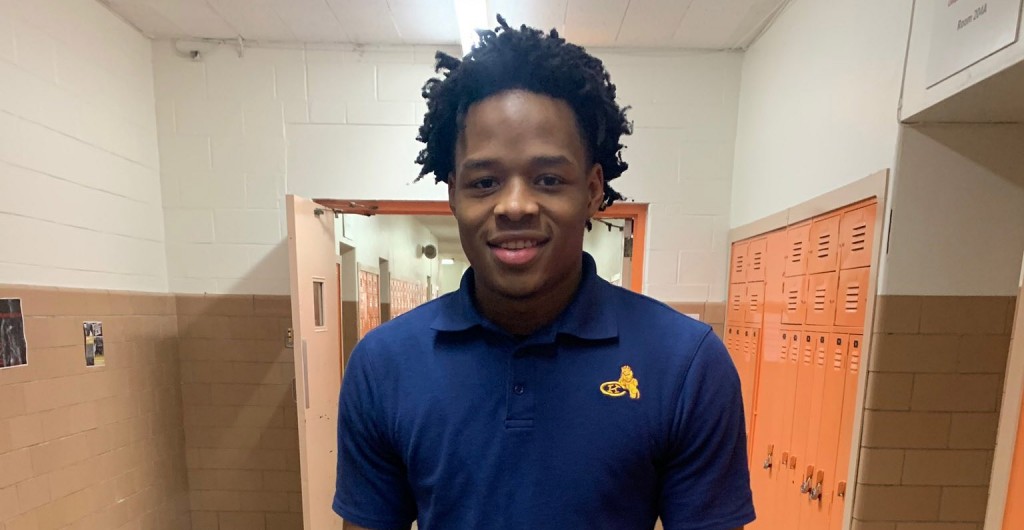 Ryan Myers of Christ the King (NY) played with trademark NYC toughness in the backcourt at the Hoop Hall West Classic. The 6-foot-3 guard was one of the most productive seniors in the event. 
He scored from all spots on the floor and didn't shy away from being the alpha dog in a game that needed someone in such a role. Myers finished with 26 points in a terrific back-and-forth game against Rancho Christian. 
Over the course of two games, Myers posted 25.4 points, 4.5 rebounds, 4.5 assists per game and one steal a game in Scottsdale. 
His recruitment has a host of mid-majors involved including Temple, Stetson, Manhattan, Fordham, Cal Poly, Canisius, Siena, Bryant, Sacred Heart and UC Riverside. 
Myers is a tough, shot-making guard who has played at a high level for a long time. Value guy in the late signing period? Oh, you better believe it. 
Christ the King heads out in transition to Ryan Myers for the triple🦁@ctkroyals @HoophallClassic pic.twitter.com/lkjoiDghr1

— Who's Next (@WhosNextHS) December 8, 2019
Our HoopSeen stage is designed to provide the best exposure opportunities for top independent programs. Tons of coaches, social media exposure, and elite competition are some of what you'll find at our events. For more information on our 2020 events, visit our events page, or call our hotline at 470-266-8862.