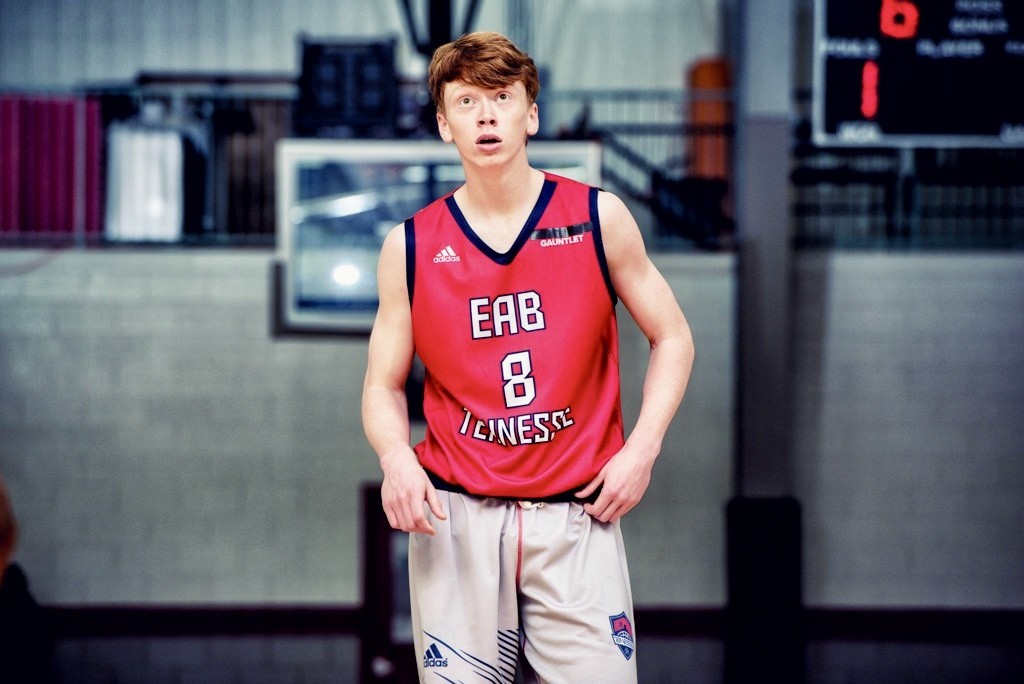 Four Fall Leagues in the book and the High School sits right here awaiting the tip off. Who shined at our various leagues around the state of Tennessee? I have chosen seven players from each league who made their mark, lets check them out.
TENNESSEE PREP HOOPS NASHVILLE FALL LEAGUE STANDOUTS
Tre Carlton (Summit), 6'0 PG 2020
Dynamic lead guard had a change of schools this summer to begin his senior season and was one the of the top scorers in the Nashville league at 25.8 points per game. He netted 43 in our championship series and was a  consistent scoring threat throughout the season. A tough guard, lefty stroke and an intense defender. 
Jaime Hernandez (Page), 6'8 PF 2021
This kid came out of nowhere and really impressed with his efforts throughout the Fall League season. A slender build but he plays hard and has a nice feel, especially on the offensive side of the floor. He finished the season averaging 14.8 per game for one of the more balanced teams in the league. 
Grant Slatten (White County), 6'5 SG 2021
Underrated athlete with some serious bounce and skill level. Top flight shooter who attacks the cup and plays with passion and determination. Grant finished the season as one of the leagues top scorers at 25.3 points per game and had a high game of 33. 
Matthew Schneider (Siegel), 6'4 SG 2021
Last years league MVP, is in contention once again. Lean and slick, thisscoring machine led the league at 33.0 points per game including a 40 point effort and a 39 spot on in our championship series. He has a dynamic pull up game, shoots at the top of his release, never negating his size advantage, add some strength and sky's the limit. 
P.J. Smith (Goodpasture), 6'0 PG 2021
This kid is simply a player, always under control, always in charge, he attacks the basket, he defends like you owe him money and he can knock down the open shot all the way out to the bonus line. He was one of the leagues top players finishing with a 23.8 point per game average. Big things are coming my friends. 
Jaylan Wetzel (Siegel), 6'1 PG 2021
Few players have made such a jump in their skill development as this kid has from season to season. He plays at a solid pace, he can score on every level and he has the ability to play either guard spot. He was one of the more dynamic players in the league with a season average of 22.3 points per game. 
Malik Dia (Ensworth), 6'6 WF 2022
Youngster showed a multitude of skills on his way to averaging 26.0 points a game for the undefeated league champions. He also changed schools this summer. He has added some perimeter work to his burgeoning skill set and was virtually unstoppable on the offensive side of the ball.