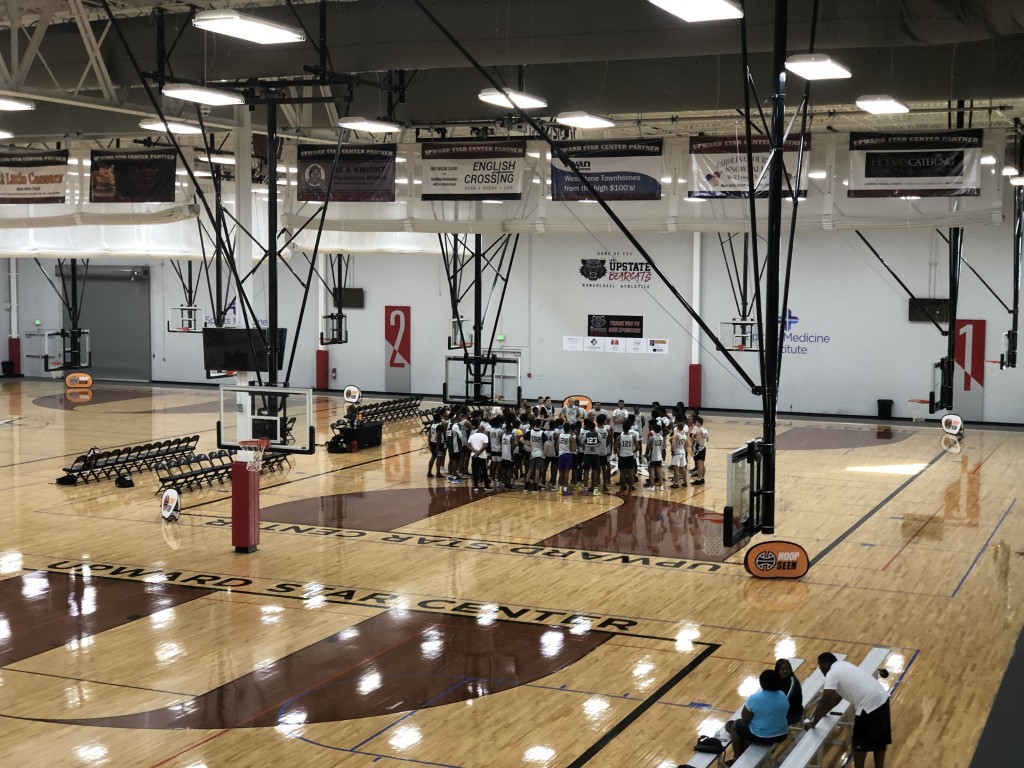 Our HoopSeen Fall Preview took to the road and 78 players filled up the monstrous Upward Stars Center in  Spartanburg, South Carolina on Sunday for a full day of action on the hardwood. We came away impressed with the field and a number of players stood out with their play. Here is the first round of top performers from the event. 
Columbia and the surrounding area has had their share of talented basketball players over the last 10 years. Lower Richland (SC) junior combo guard Korey Richardson may be the next one that will play at a high-level in the college ranks. The 6-foot-4 Richardson was one of the best players we saw yesterday. He is long and very athletic, he can play either guard position and he rebounds at a high rate for his position. He excels in transition and came up with some huge athletic dunks on the break. One question mark among college coaches was his shot. He showed our staff yesterday that he can consistently make those shots out to the three-point line.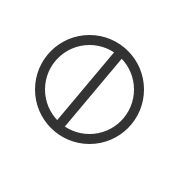 Thomas is an aggressive guard that finishes strong at the rim through contact. He was very good in transition both with the ball and when filling the lane. The 2022 prospect out of Lee Central (SC) High School is one of the guys that can play position-less basketball. He was all over the floor in every game we saw at The Preview. He told HoopSeen that Alabama-Birmingham, USC-Upstate, Wichita State and South Alabama have been in to watch him workout this fall. 
With a college ready body, Pittman was a workhorse on both ends of the floor. The New Jersey native is built like a college running back and has wide muscular shoulders that make him hard to guard. He loves to attack the rim and had numerous thunderous dunks throughout the day. His second and third jumps for rebounds and put-backs were as fast as we have seen in a while. The class of 2021 wing was on the most aggressive players throughout the day. One of his biggest attributes is not being fazed with contact when he explodes to the basket. Pittman lists Presbyterian, Francis Marion, South Carolina State, Averitt and Wingate as schools that are showing interest in the Lancaster (SC) wing. 
Recently transferring to Dorman (SC) High School, Breazeale will have more eyes on him with the roster the Cavaliers have and he will be a big part in seeing Dorman try for their third straight SCHSL 5-A state title. The 6-foot guard has great pace and can change speeds in a hurry. He has a high basketball IQ and showed that he can knock down shots from all spots on the floor. When attacking the paint he made the right decision with trying to finish or make the pass to an open teammate for an easier shot. He is bouncy off the dribble and is hard to stay in front of. 
Another Columbia, South Carolina prospect for the class of 2022, Gortman was effective in knocking down three-pointers every game. He attacks the rim and is an athletic finisher. Gortman defended and had one of the best motors at the camp. He is aggressive on both sides of the ball and never takes a play off. He finished with either hand on multiple drives to the basket and did a very good job of rebounding for his position. One under-valued aspect of his game is his passing ability and court-vision. He made some difficult passes look very easy. Gortman has earned his spot in our HoopSeen 2022 South Carolina rankings when they are released in a few months.