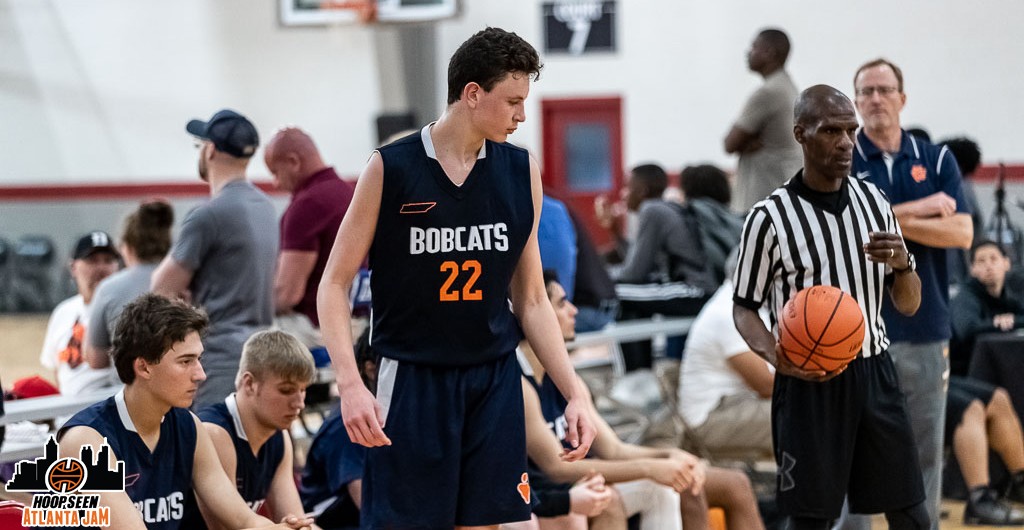 Our Tennessee expert Andre Whitehead takes a peek ahead to the future and spotlights the three best underclassmen he saw at the 2019 HoopSeen Atlanta Jam from the weekend. 
Braden Ilic, Tennessee Bobcats
Class of 2022 product has made a meteoric rise in his strength and skill level. A very good mid-range shooter, he has a high basketball intelligence and is a superb passer from the elbow in. He battles for boards now that he has some confidence and additional upper body prowess. His best basketball is coming so stay tuned.
Marcus Tankersly, Tennessee Tigers
Heady guard is riding a wave of confidence and his game is showing the fruits of this labor. The Class of 2021 combo guard has improved his shot and decision making enough to establish a real leadership role for a surging Tennessee Tigers 16 and under group that finished the Jam unblemished like their older brethren
Patrick Smith, Team WHBH
Class of 2021 lead guard had a fine tournament playing up in the 17 and under classification. Quick and smart, he excels as an on the ball defender and his explosion lends itself to a big-time flourish to the basket. His shooting is a work in progress and good enough to be a weapon if he continues to work.