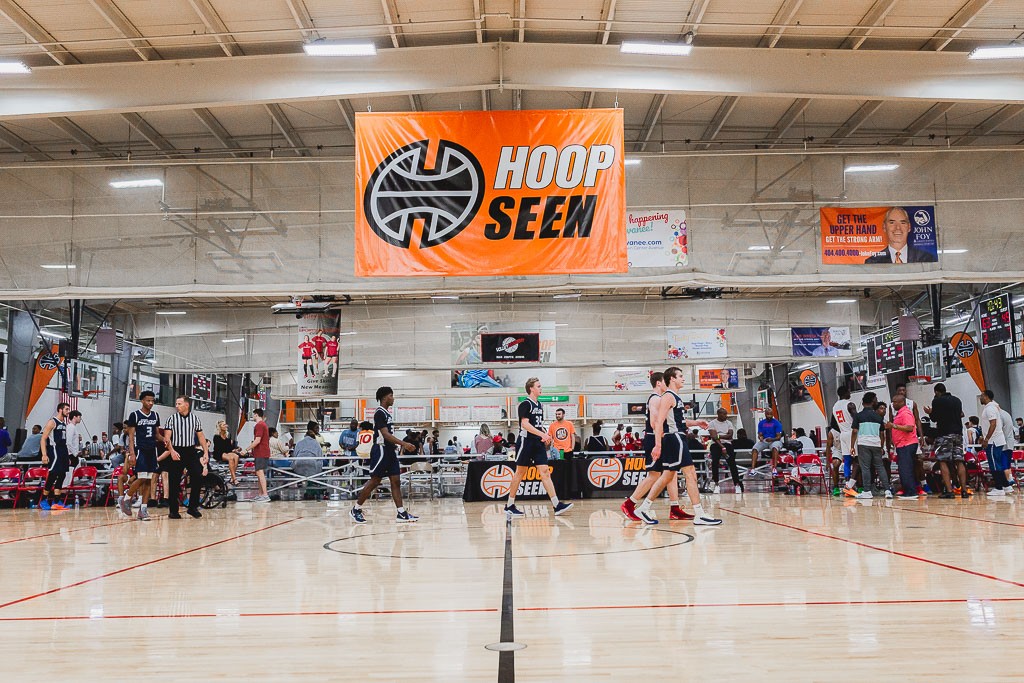 Our Tennessee expert Andre Whitehead takes a peek ahead to the future and spotlights the three best underclassmen he saw at the 2019 HoopSeen Bob Gibbons Tournament of Champions. 
Malik Dia, EAB 2022
Your eyes light up when you see this kid. Athletic and lean with a world of potential. He plays with effort and at 6'6 he shows some signs of actually bringing back the midrange post game, say it isn't so. He nailed several foul line jumpers with a nice even stroke and showed he could shoot from the big line if needed. He made good decisions with the ball and once his body and strength to catch up with his emerging skill level, he will be spoken of on a much higher plateau. 
Evan Euscher, EAB 2022
My first glimpse at this young man and my word can he shoot. His range is well beyond the stripe and he has the confidence to launch at any time. Once his basketball IQ catches up to the shot selection then the real fun begins. A good athlete with quickness who gets after it on defense. He likes to create turnovers and get the action turned towards his offense. He helped lead his squad to the final four before falling to the eventual champions. 
Jaylen Pegues, Team WHBH 2021
Nashville guard had his coming out party at the TOC. A natural lead guard this young man showed leadership tactics and was a steady performer almost leading his squad out of pool play. He has made massive improvements in his offensive production showing he can score at all three levels and defensively he seems to have matured to the point where he can be trusted to guard the other teams top player. He can be disruptive on the ball and is working to become a more overall complete defender. This was evident in his 28 point effort against MEBO which included a game-winner at the buzzer.