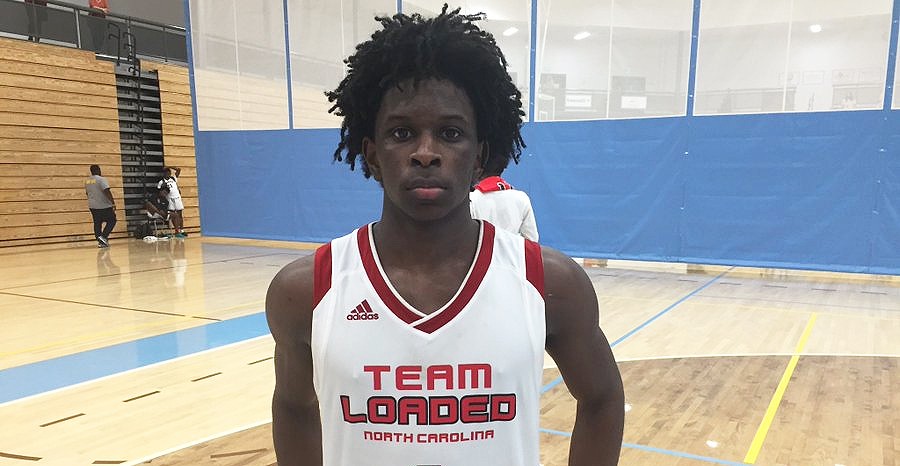 The underclassmen at the 2019 Bob Gibbons Tournament of Champions were outstanding. Our Justin Byerly takes a look at three that jumped out to him over the weekend.
 
Trae Benham, PSB Elite UA Rise 16
Benham with one of the better mid-range shooting performances on the weekend. He can play off the ball or run the point. He has a sturdy upper body that allows him to get to where he wants on the floor and some quickness with the ball in his hands. He consistently made defended jump-shots look easy. Benham is an above average passer and is a strong rebounder for his position, grabbing multiple rebounds throughout the tournament against bigger opponents.
Cyncier Harrison, PSB Elite UA Rise 16U
Stayed impressed with Harrison from the opening tip on Friday night. His ability to create space from defenders and his leaping ability off the ground on jump-shots make him a player you have to always know where is at on the floor. He plays so hard it's good to see him always in control of his body.
Cam Oates, Team Loaded NC 15U (pictured above)
Scoring is what Oates brings to the floor every game. The rising sophomore dropped 37 points against one of North Carolina's very good AAU programs, Team Winston. He is a scoring point guard that gets his teammates involved and can score when needed and at a high clip. He has a quick first step and has a really good handle which translates to low turnovers.