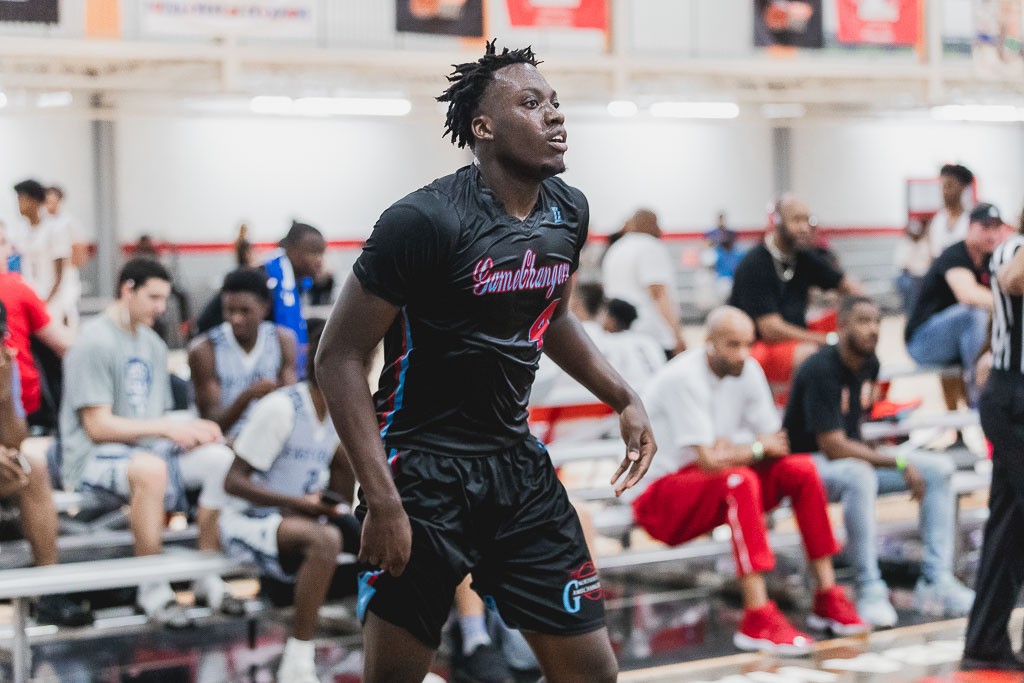 The state of Florida was represented well with size at the 2019 Bob Gibbons Tournament of Champions. These three big men either started their stories or continued them. Regardless, all three players should see a spike in their recruitment by the end of the summer. 
Logan West, Jacksonville GameChangers 
I love me a tough guy. I love me an undersized four man tough guy. I love me a guy who wants to play the best players and just beat them up on the hardwood. West is that guy. He anchored the middle for a very impressive GameChangers team that continually wins games. West is bull like a defensive end and plays like it. His game is played in the paint on both sides of the floor and I could see him being a starter for a team in the Atlantic Sun or a comparable level. Watch him and you'll appreciate the value that he brings to the table.
Ernest Ross, Game Elite Florida 
We've been banging on the drum for a while now. He just keeps adding pieces to his game and progression that gets you excited about where he is now and where he is going as a prospect. Ross played the best I've seen him at the Bob Gibbons Tournament of Champions. He continues to shine all the way leave you excited about what he can still become. Ross is still years away from being the polished player he can be. We are talking about a high ceiling prospect that will draw many high-major coaches this summer. Ross has unique length and raw ability as a defender. He blocked shots, rebounded high and finished at and above the rim. His fluidity as an athlete is impressive. Ross could be a top 35 player nationally when it is all said on done. 
Andre Weir, Team Florida 
The big fella had a great showing for Team Florida inside the paint. Team Florida was one of the biggest teams in the field and he knew how to make sure that was a strength to the team as they competed deep into bracket play. Weir was good on the glass, terrific on ball screens and a big reason why his guards had success. He cleared out space as a screener and a paint filler. Weir has good hands used them to lock down rebounds. He scored when needed in the paint. Weir has Division I size and bulk. He'll certainly draw the attention of Division I schools this July.